Order your test today
Allergy, food intolerance & sensitivity tests
Are you suffering from the discomfort of headaches, bloating, diarrhea, constipation, stomach cramps, fatigue?
These could be signs of undiagnosed allergies, food intolerances, or sensitivities. Foods or environmental factors such as dust or pollen could be the trigger to your symptoms.
Many people suffer for years without discovering the causes of symptoms and are surprised at potential triggers. Our tests help you understand the problem so that you can adjust your diet, lifestyle, or environment and live life to the full again.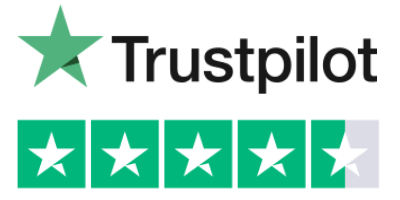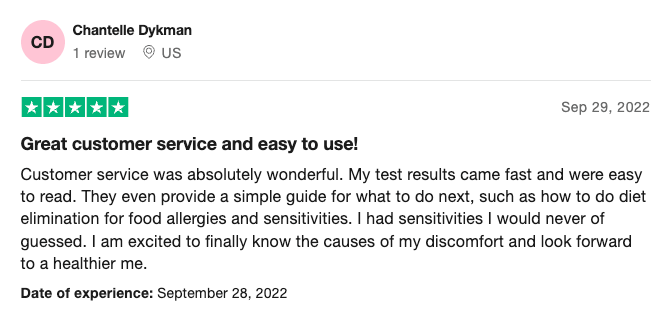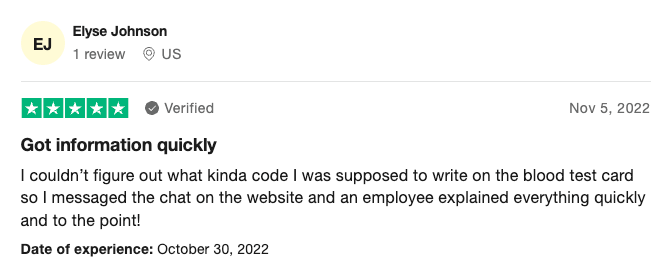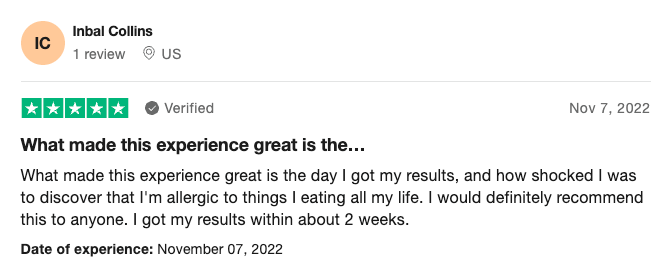 SENSITIVITY TESTS
America's best non-invasive sensitivity test uses a small hair sample to test 970+ Foods, inhalants, vitamins and minerals.
Order today and join 1,000,000+ people who now understand their sensitivities and overall body health.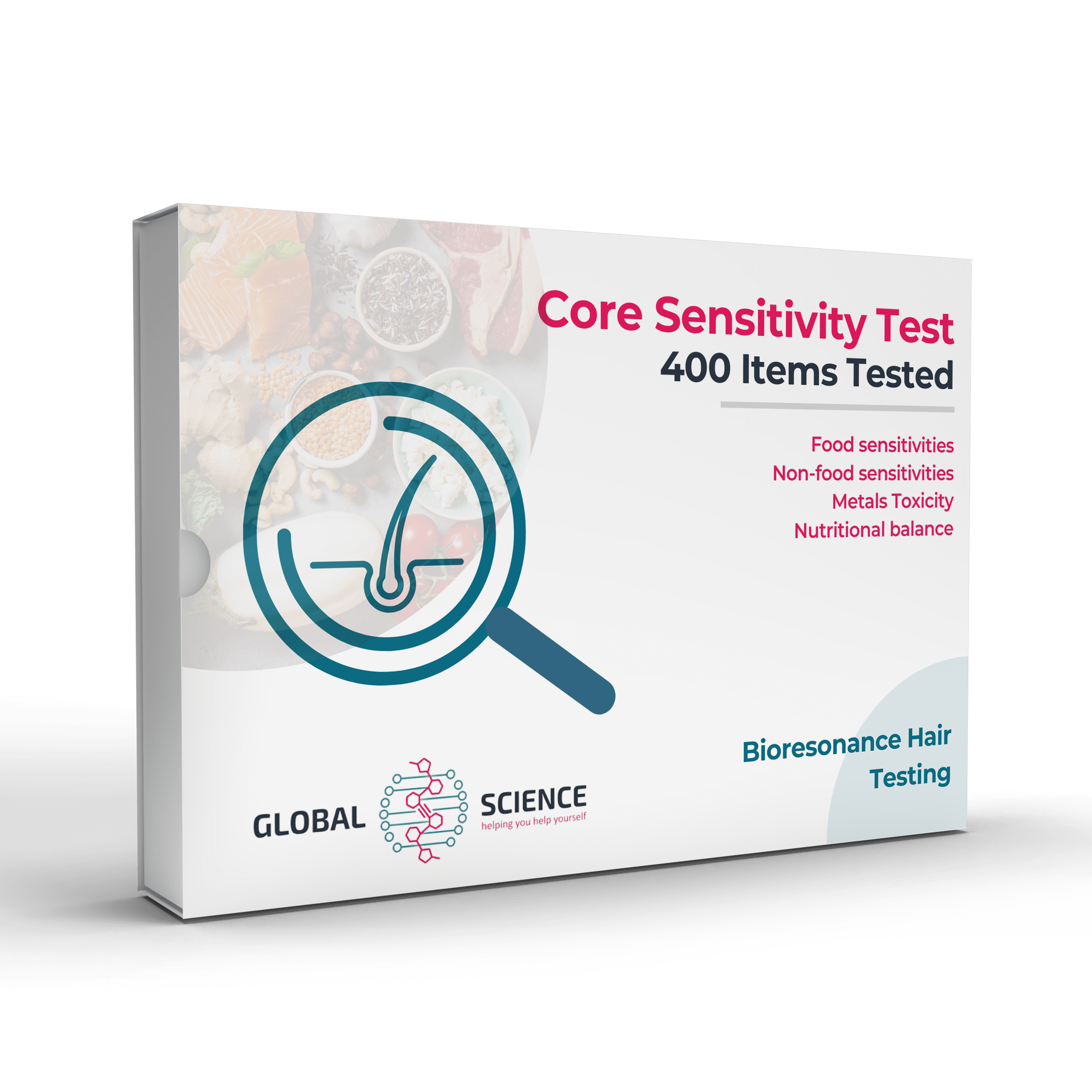 Core Sensitivity Test

WAS $97 NOW $37

SAVE $60

400 item food, environmental and metals sensitivity test.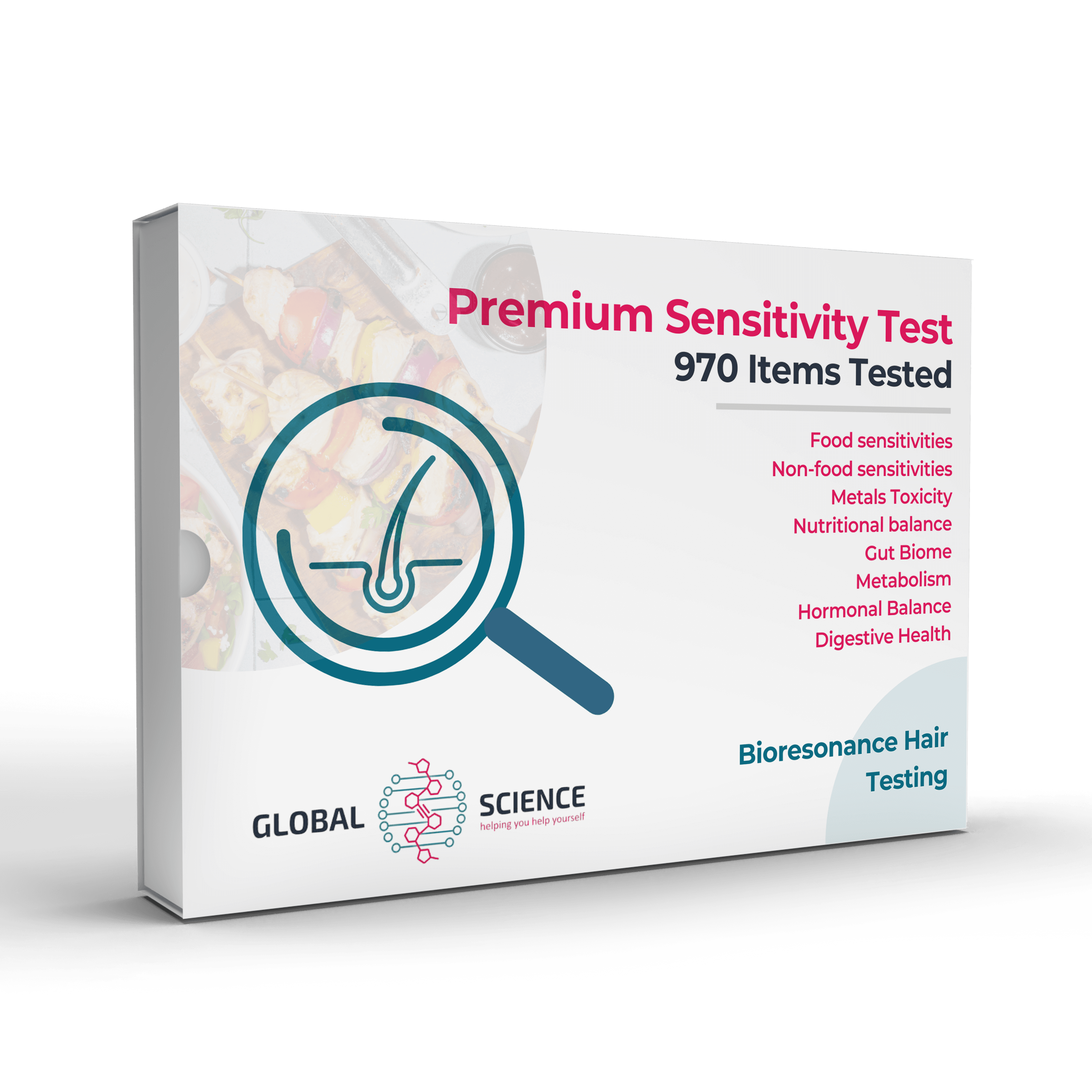 Premium Sensitivity Test

WAS $119 NOW $47

SAVE $72

970+ item comprehensive sensitivity and health test report.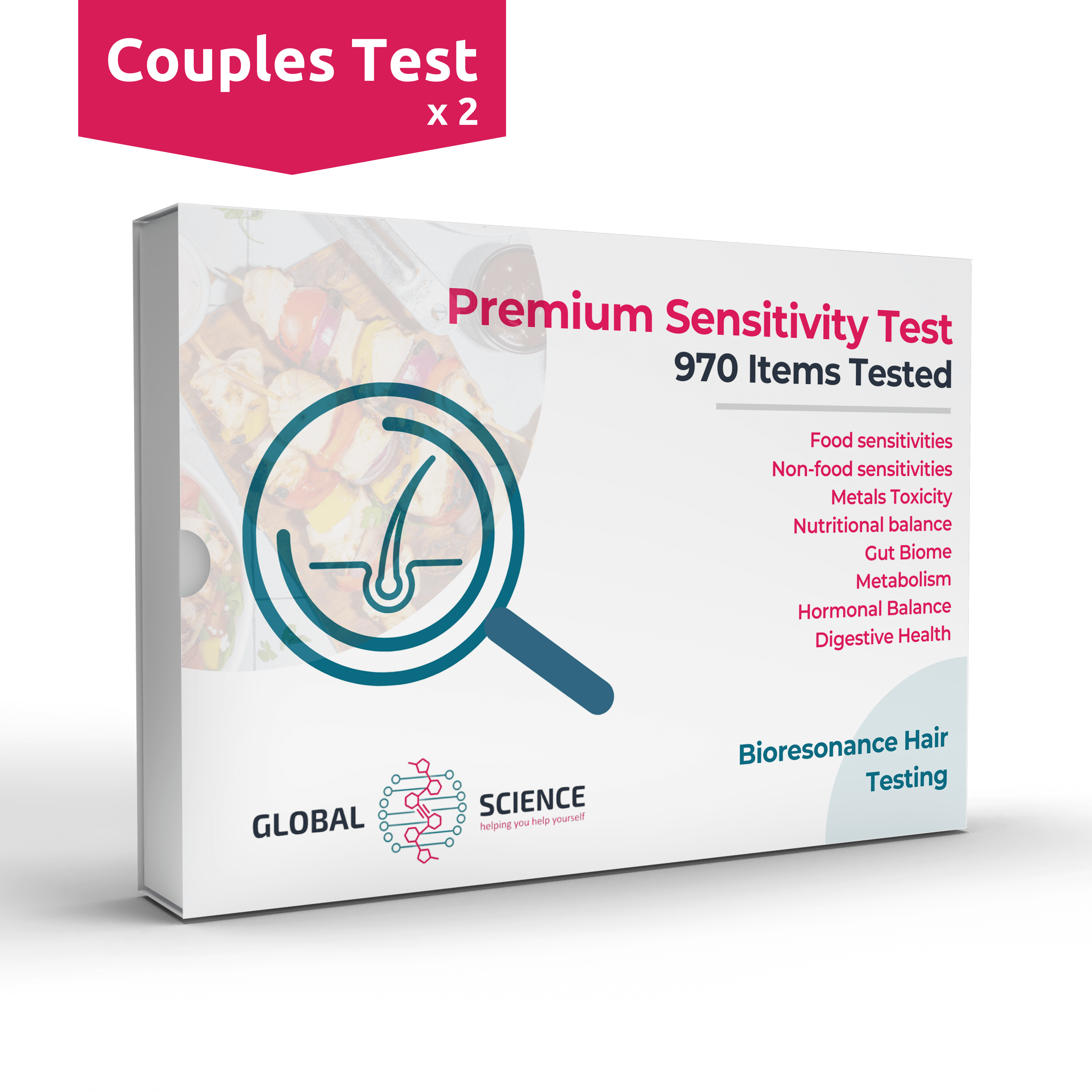 Premium Sensitivity Test x2

WAS $188 NOW $75

SAVE $113

Save more with our premium sensitivity test for two people.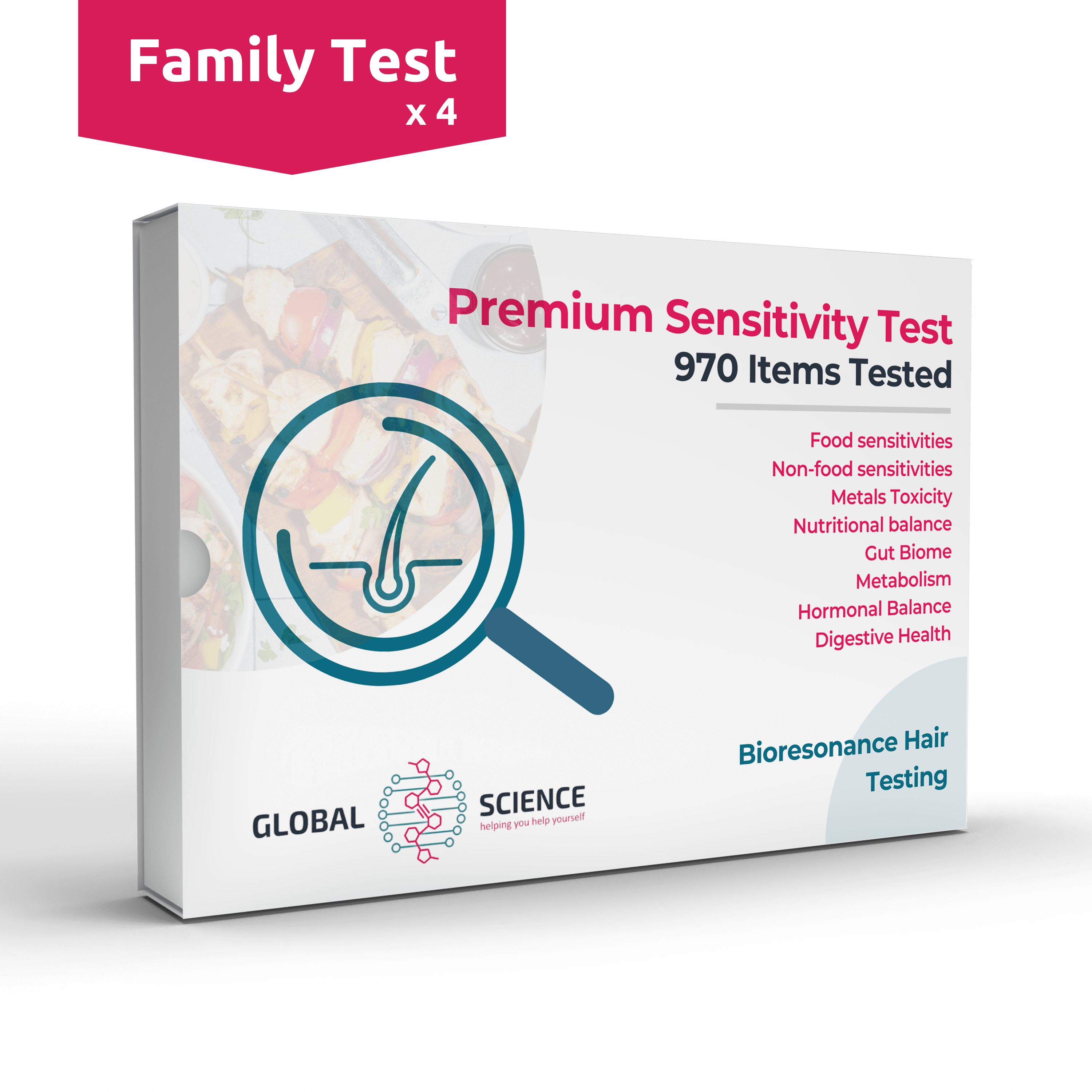 Premium Sensitivity Test x4

WAS $315 NOW $125

SAVE $190

Our best value and most comprehensive sensitivity test for four people.
ALLERGY & FOOD INTOLERANCE TESTS
Our clinically validated Allergy & Food Intolerance tests use a small blood spot sample to analyze IgE & IgG4 antibody reactions.
Take back control of your health and understand allergy or food intolerance symptoms fast!

'Voted Best Overall Blood Allergy Test by Verywell Health 2023'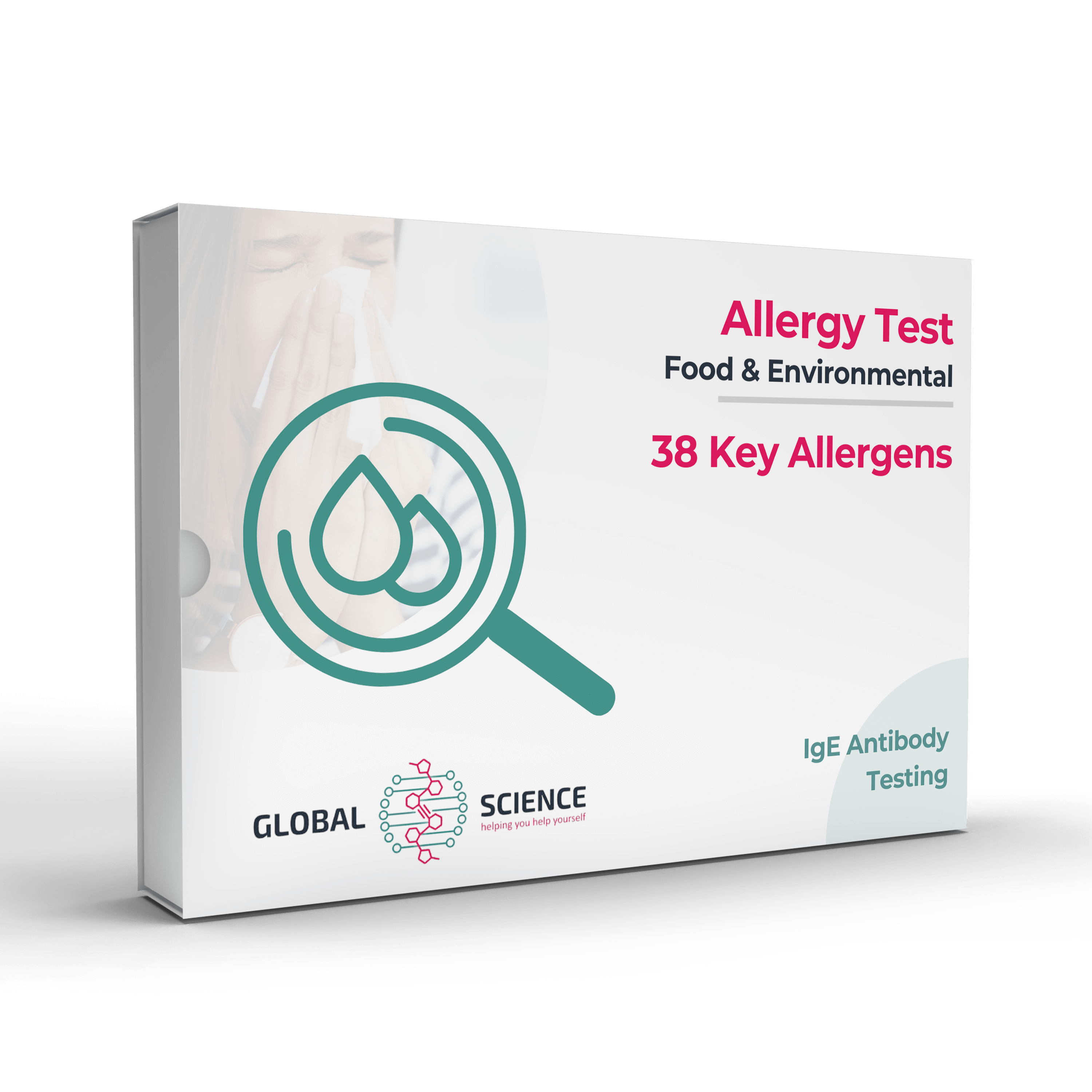 Allergy Test

WAS $159 NOW $99

SAVE $60

Essential Allergy testing of 38 food and environmental triggers.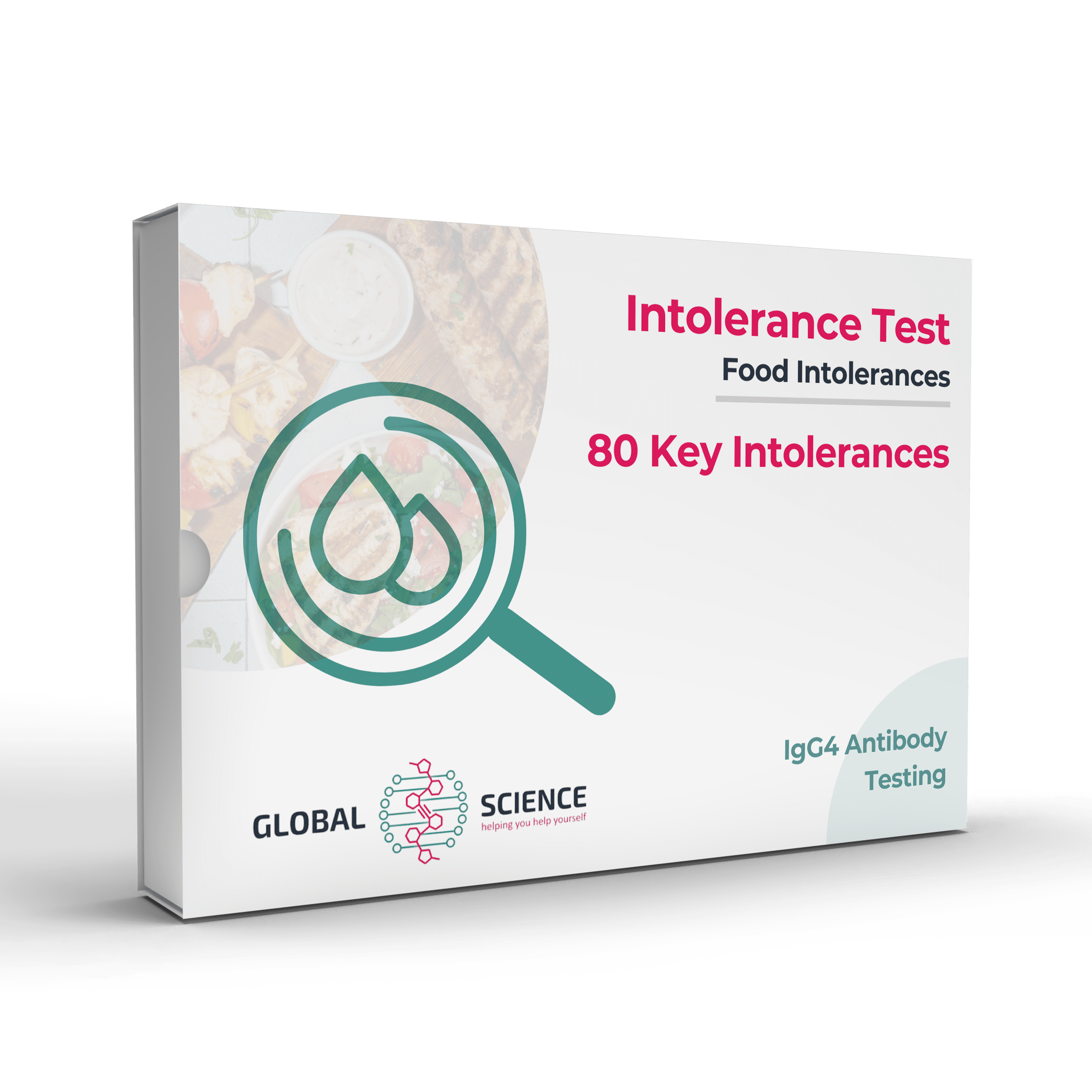 Food Intolerance Test

WAS $199 NOW $129

SAVE $70

Food Intolerance test of 80 frequent food and drink triggers.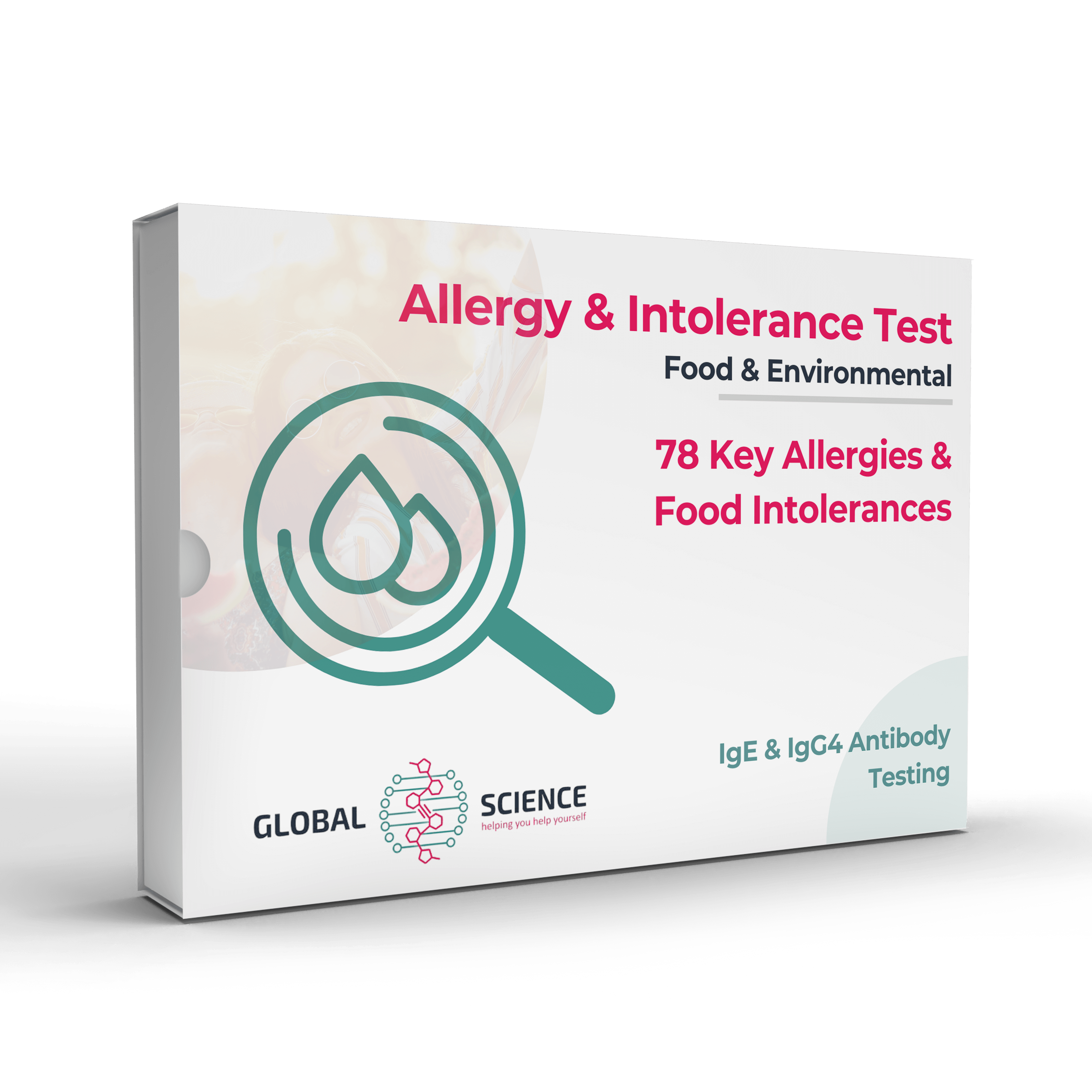 Allergy & Intolerance Test

WAS $249 NOW $169

SAVE $80

Combined Allergy & food Intolerance test of 78 frenquent triggers.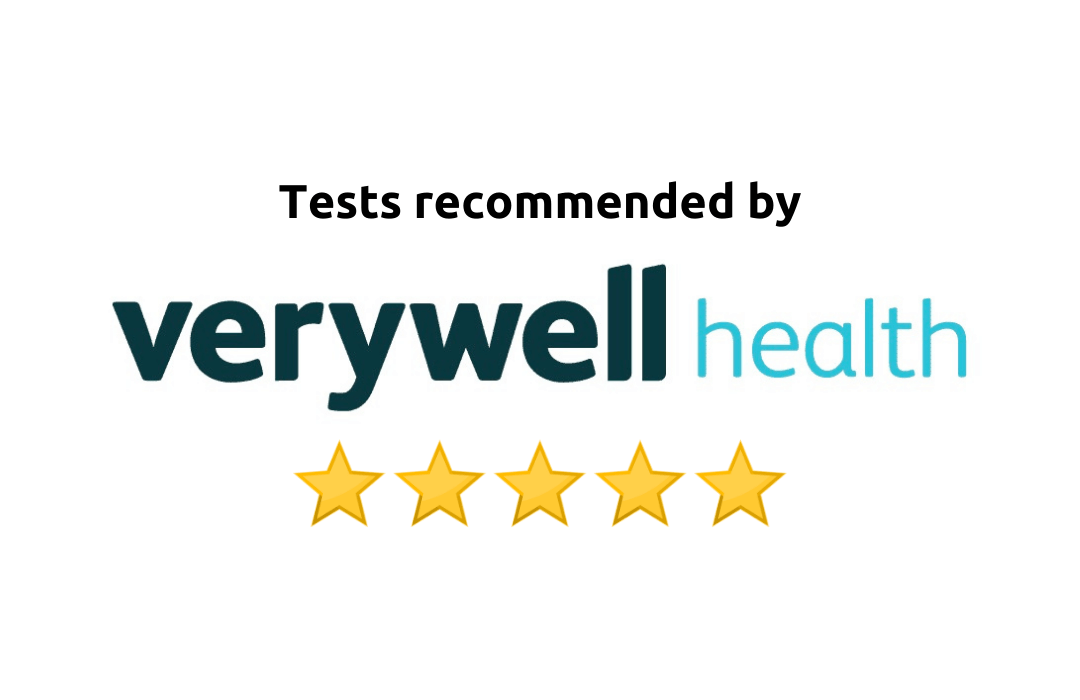 4 simple steps to fast results

STEP 1.
Order the right test for you securely online.

STEP 2.
Confirmation and instructions are email or kit sent*.

STEP 3.
Send your sample to our ISO-certified labs.

STEP 4.
Receive your results within 5-7 days from sample received.
* Kits only dispatched for allergy testing
Take the next step to relieving your symptoms.
Order your test today…

STEP 1.
Select the test to suit your own or family's needs and order online.

STEP 2.
Look out for your order confirmation by email. Download your sample form.

STEP 3.
Complete the form and pop it in the post with a sample of hair.

STEP 4.
We'll send you the results in a clear comprehensive four page report.