Found in grains like barley, rye, spelt and wheat, gluten is a collection of proteins that are very common and can cause people a lot of pain. Of these grains, many people will recognize wheat as the main source of gluten, but you'd be surprised.
Glutenin and gliadin are found within gluten, however, it's the gliadin that causes the majority of problems to your health. Other proteins that cause issues with your digestive system are avenin found in oats, hordein found in barley, and secalin found in rye.
Gluten proteins form a sticky glue-like texture when the flour is mixed with water. This makes the dough elastic and gives bread the ability to rise when baked. In many modern food products, gluten can be present including rice, pasta, cake & biscuits/cookies, crackers, cereals and pastries for breakfast. It can also be present in highly processed foods such as beer.
Gluten sensitivity (non-celiac)
A common cause for many individuals who do not test positive for celiac disease is gluten sensitivity. It has been estimated that this condition affects between 0.6% of the American population (or six in every 1,000 people) or as high as 6%. Symptoms include stomach pain, tiredness and bloating.
This 2015 study reviewed a large group of self-diagnosed gluten sensitivity people and examined their diet to see if going 'gluten-free' reduced their symptoms.
6% of those studied had celiac disease and 0.51% had an allergy to wheat. From the remaining subjects, 7% were diagnosed as gluten-sensitive/intolerant. 14.5% of people have issues affected by gluten sensitivity.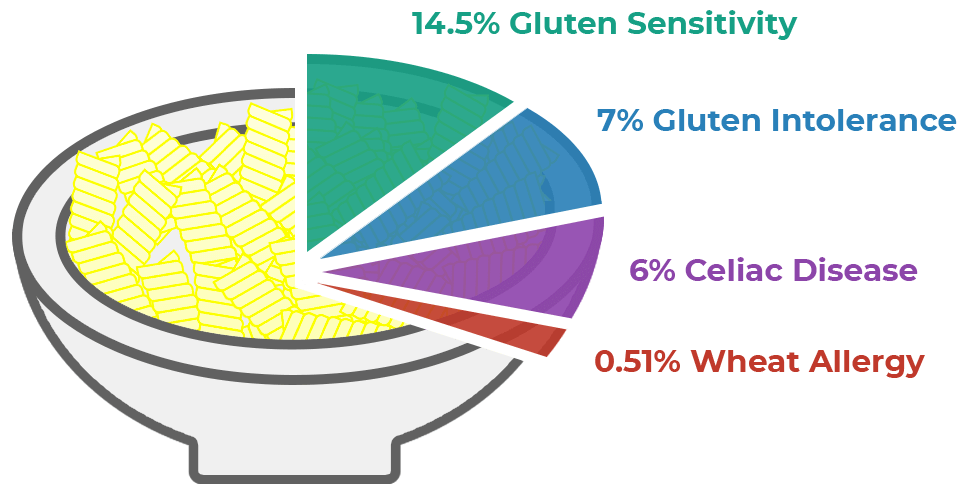 1% of the worldwide population reported as suffering from coeliac (or celiac) disease. It is an autoimmune disorder where the immune system treats gluten as a foreign invader which in turn harms the lining of the gut.
This gut wall damage stops the body from assimilating nutrition, causes bloating and excess gas and also imposes other health issues. Celiac disease should be referred to a medical practitioner for a full diagnosis.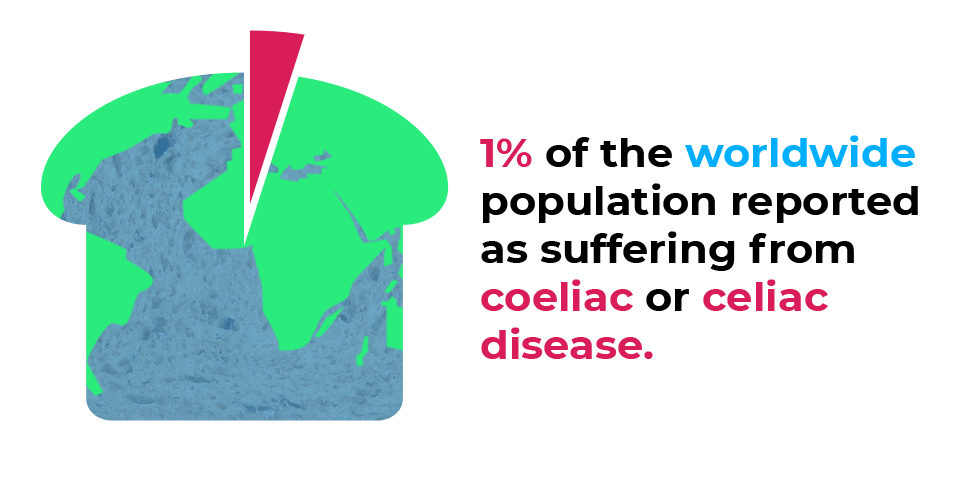 It's estimated that 1% of the global populace is affected by a wheat allergy. Unfortunately, they are very similar in reactions to gluten allergy as they are severe and instantaneous. You can diagnose a wheat allergy with an IgE allergy test, which will look for a raised IgE level in the blood sample.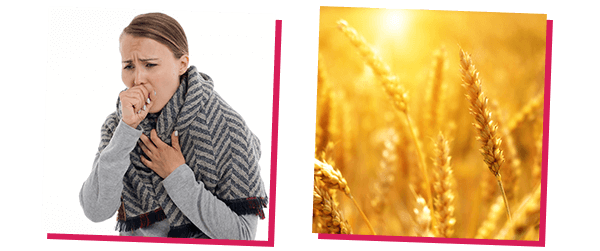 Once you decide to remove gluten from your diet, it can be very daunting. Test My Allergy is here to help you change your diet and feel healthy.
Firstly, you need to read everything that you're going to consume. What can be difficult is that wheat containing gluten is in many types of food. Changing your eating habits to include healthy whole foods is important. Cut out processed foods, cereals and grains which contain gluten.
Many natural grains don't contain gluten, however, do still check the ingredients to ensure there has been no cross-contamination.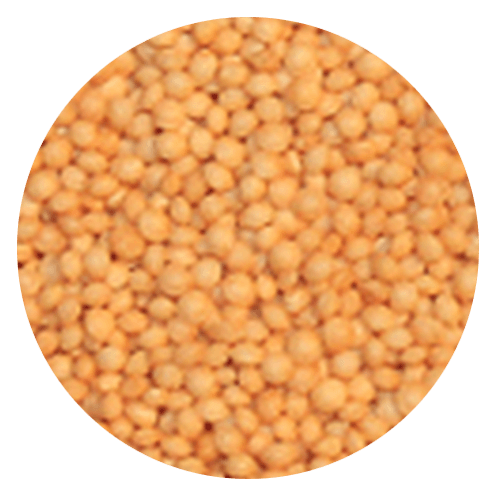 Amaranth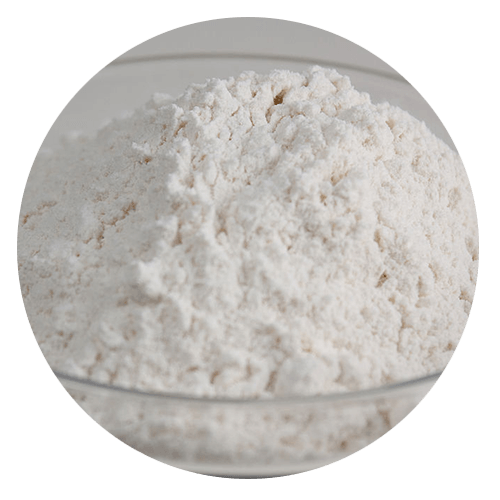 Arrowroot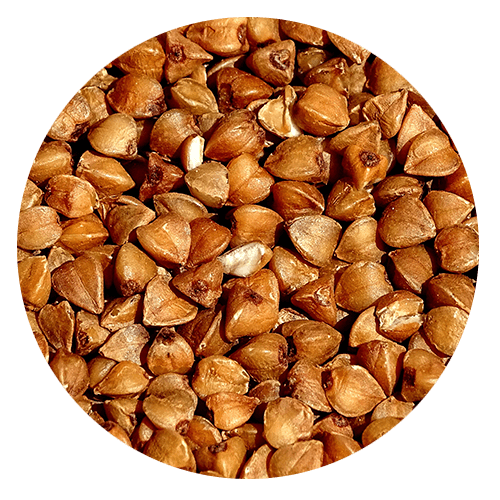 Buckwheat

Corn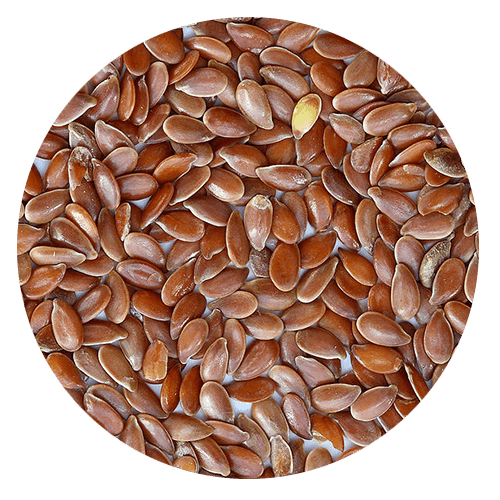 Flax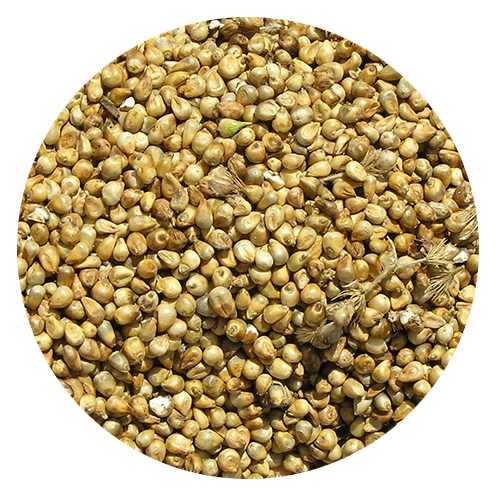 Millet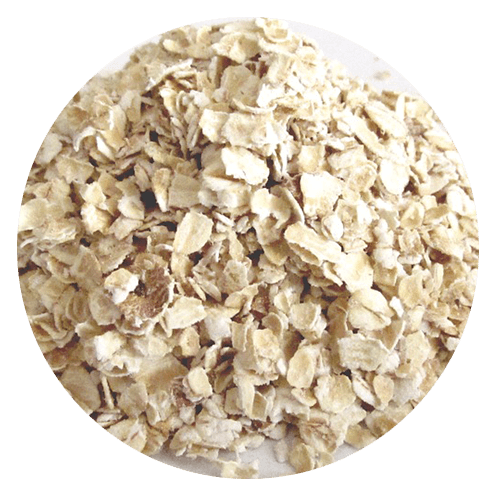 Oats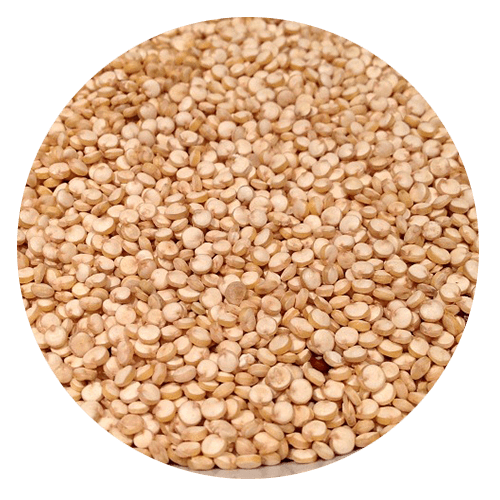 Quinoa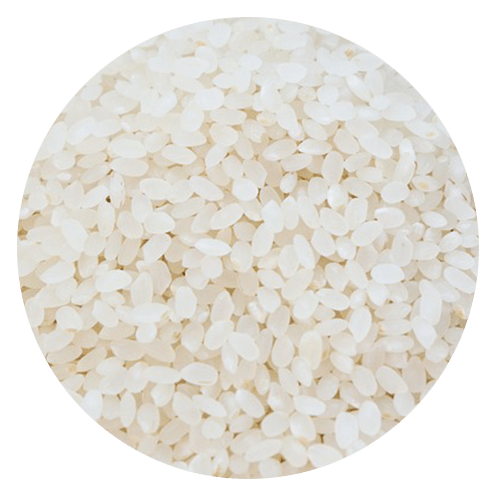 Rice

Sorghum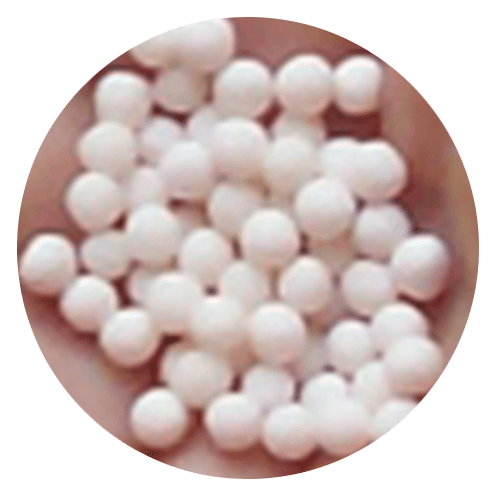 Tapioca
Luckily, if you have a gluten allergy, there are still many foods that are naturally gluten-free but processed foods usually contain it in some form, either from additional ingredients, or cross-contamination. Always read the label, it's not uncommon for meat and fish to have gluten-laden ingredients added
Here are a few gluten-free free, unprocessed foods.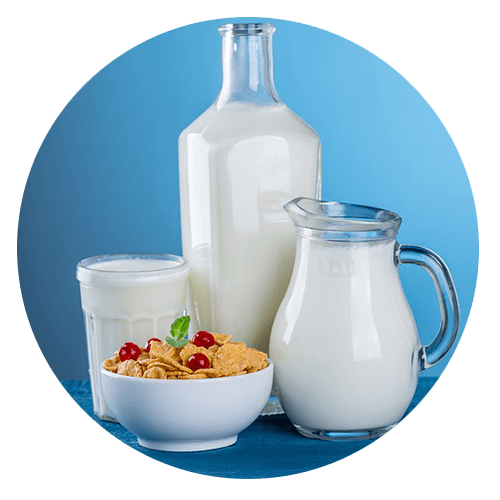 Dairy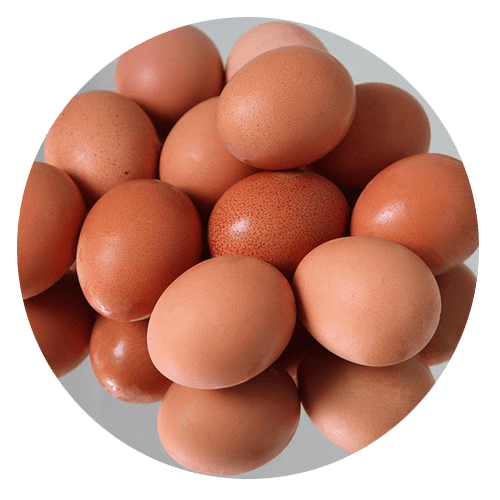 Eggs

Fish

Fruits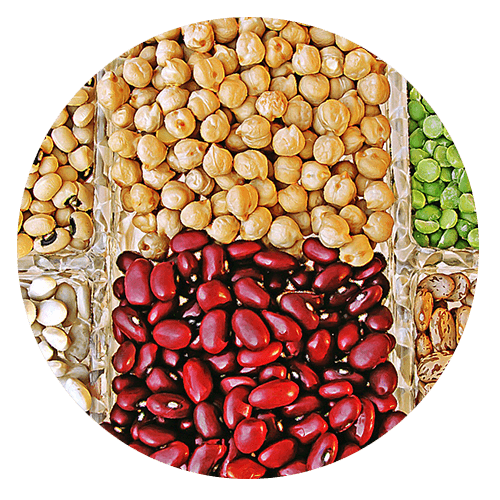 Legumes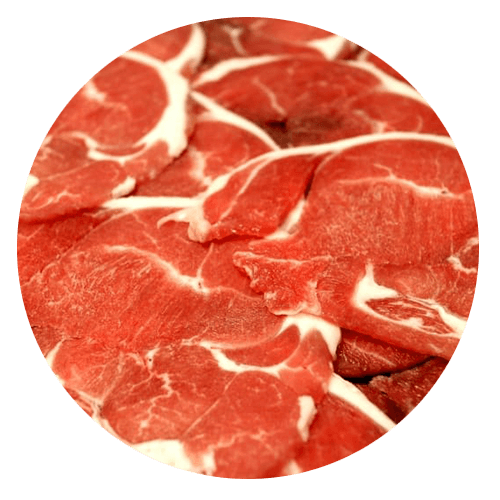 Meats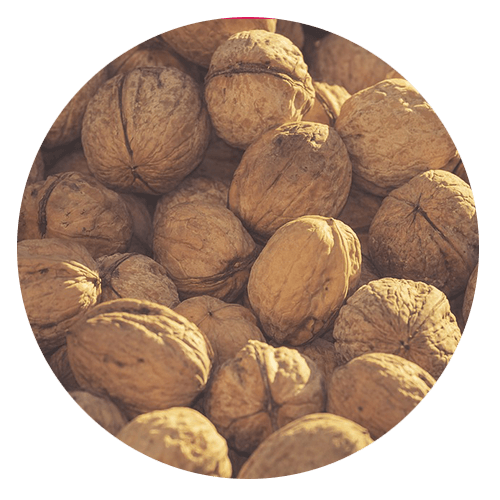 Nuts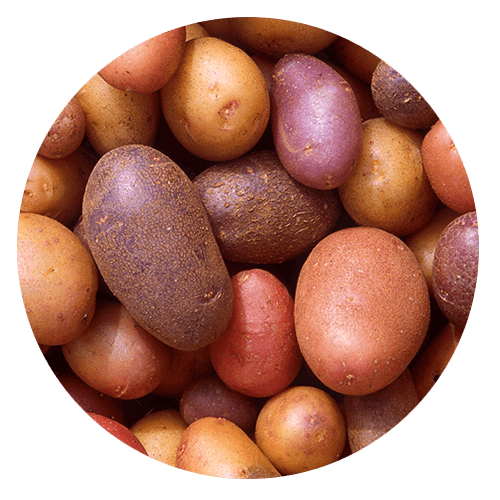 Potatoes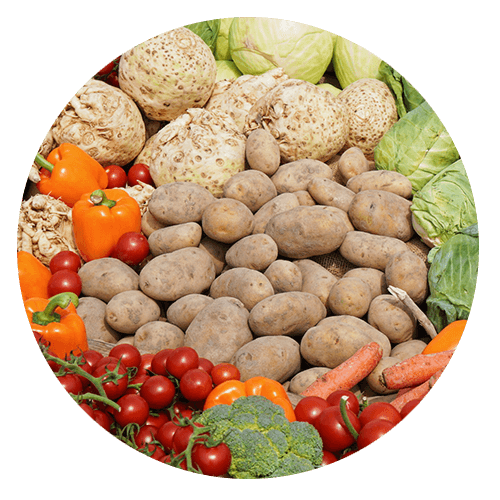 Vegetables
Once you've been diagnosed with a gluten allergy and decide to cut the gluten from your diet, you will need to ensure you still consume.
B Vitamins
Calcium
Copper
Iron
Magnesium
Manganese
Phosphorus
Selenium
Vitamin E
Zinc
Whole grains also provide a good source of dietary fiber, including the soluble fiber beta-glucan, known for lowering cholesterol and regulate blood sugar.
Keep a balanced diet after removing gluten.
If you're removing gluten from your diet, either temporarily or for the long term due to a gluten allergy, you need to ensure you still have a balanced diet.
Here is Test My Allergy's list of healthy gluten-free alternatives (Click each item to expand the lists)
B Vitamins
Brewer's yeast
Broccoli
Cashews
Chickpeas
Grains
Hazelnuts
Lentils
Mushrooms
Oats (buckwheat brown rice quinoa)
Peanuts
Pecans
Peppers
Soybean flour and soybeans
Split peas
Sunflower seeds
Vitamin E
Almonds
Apricots
Avocado
Blackberries
Broccoli
Collards
Crayfish
Guava
Hazelnuts
Herring
Kale
Kiwi
Mango
Nectarines
Olive oil
Peach
Pistachios
Prawn/shrimp
Raspberries
Salmon
Smoked salmon
Spinach
Squashes
Sunflower oil
Sunflowers seeds
Swiss chard
Swordfish
Trout
Turnip greens
Yams
Calcium
Almonds
Broccoli
Kale
Low-fat cheddar
Low-fat mozzarella
Pak choi
Sugar snap peas
Tofu
Watercress
Yogurt
Magnesium
Almonds
Apricots
Avocado
Brazil nuts
Broccoli
Buckwheat millet brown rice quinoa
Cashews
Coconut
Collards
Corn
Dates
Figs
Grains
Kale
Kelp
Peanuts
Prawns
Soya beans
Spinach
Swiss chard
Tofu
Turnip greens
Walnuts
Manganese
Aduki beans
Blueberries
Chickpeas
Grains
Hazelnuts
Kale
Lentils
Lima beans
Mussels
Oats (gluten-free) brown rice quinoa
Pecans
Pine nuts
Pineapple
Pumpkin seeds
Raspberries
Sesame seeds
Soybeans
Spinach
Strawberries
Sunflower seeds
Tofu
Yams
Zinc
Beef
Cashew nuts
Chicken
Chickpeas
Cocoa powder
Dark chocolate
Grains
Lamb
Mushrooms
Oats (gluten-free)
Pork
Pumpkin seeds
Sesame seeds
Spinach
Sunflower seeds
Iron
Almonds
Beef
Cashews
Chicken liver
Chickpeas
Clams
Dark chocolate
Grains
Hazelnuts
Kale
Kidney beans
Lamb
Lentils
Lima beans
Mussels
Oats (gluten-free)
Oysters
Peanuts
Pine nuts
Pumpkin seeds
Sesame seeds
Soybeans
Spinach
Sunflower seeds
Swiss chard
White beans
Selenium
Beef
Brazil nuts
Brown rice
Cottage cheese
Eggs
Grains
Liver
Mushrooms
Oysters
Sardines
Shrimp
Sunflower seeds
Tuna
Turkey
Copper
Turkey cashews
Collard greens
Dark chocolate
Garbanzo beans
Grains
Kale
Lentils
Lima beans
Liver
Mushrooms
Oats
Sesame seeds
Soybeans
Spinach
Spirulina
Sunflower seeds
Swiss chard
Tempeh
Walnuts
Phosphorus
Almonds
Brazil nuts
Cashews
Chicken
Cottage cheese
Crab
Grains
Liver
Mackerel
Milk
Oats (brown rice quinoa)
Pine nuts
Pistachios
Pork
Pumpkin seeds
Salmon
Sardines
Scallops
Sunflower seeds
Turkey
Yogurt
SENSITIVITY TESTS
America's best non-invasive sensitivity test uses a small hair sample to test 970+ Foods, inhalants, vitamins and minerals.
Order today and join 1,000,000+ people who now understand their sensitivities and overall body health.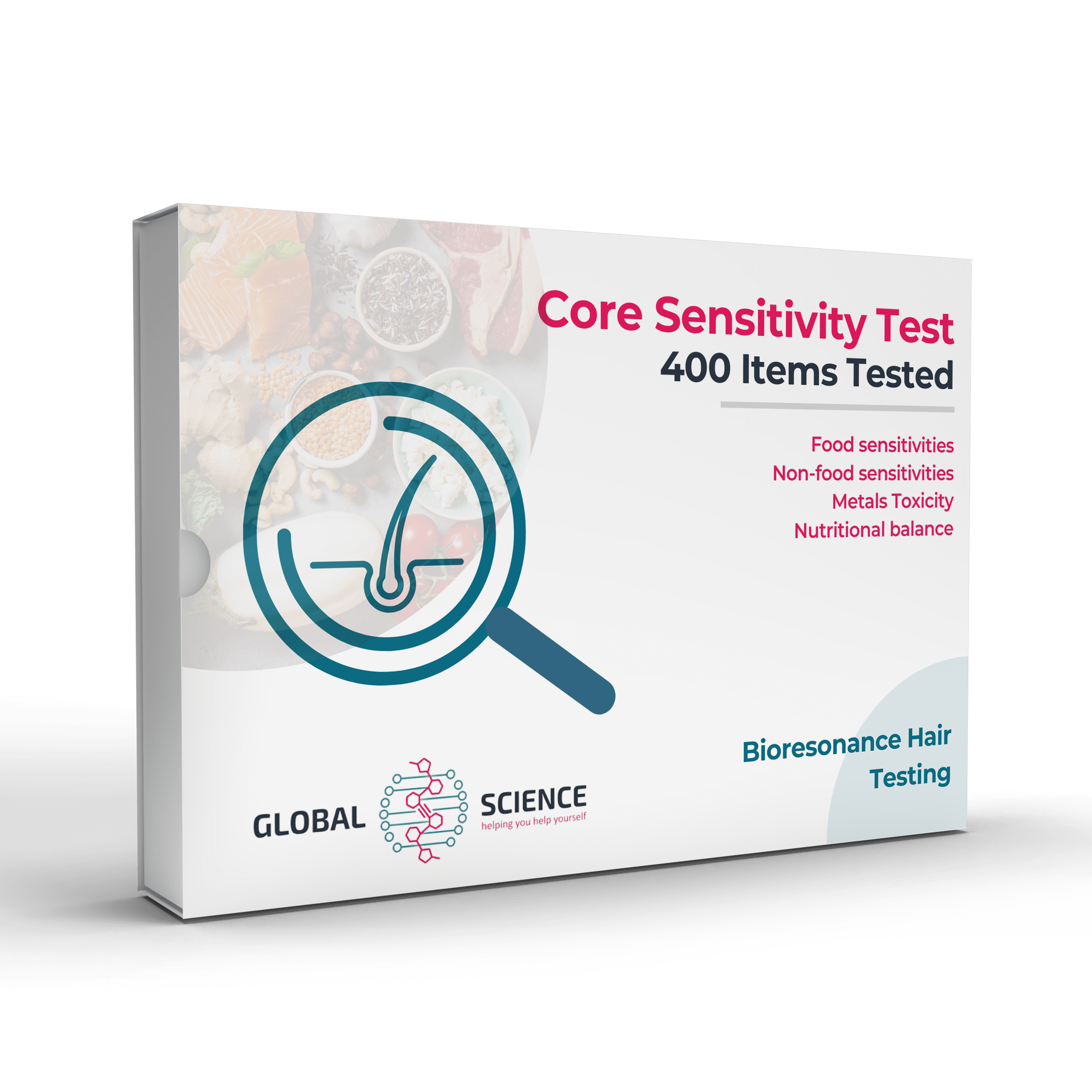 Core Sensitivity Test

WAS $97 NOW $37

SAVE $60

400 item food, environmental and metals sensitivity test.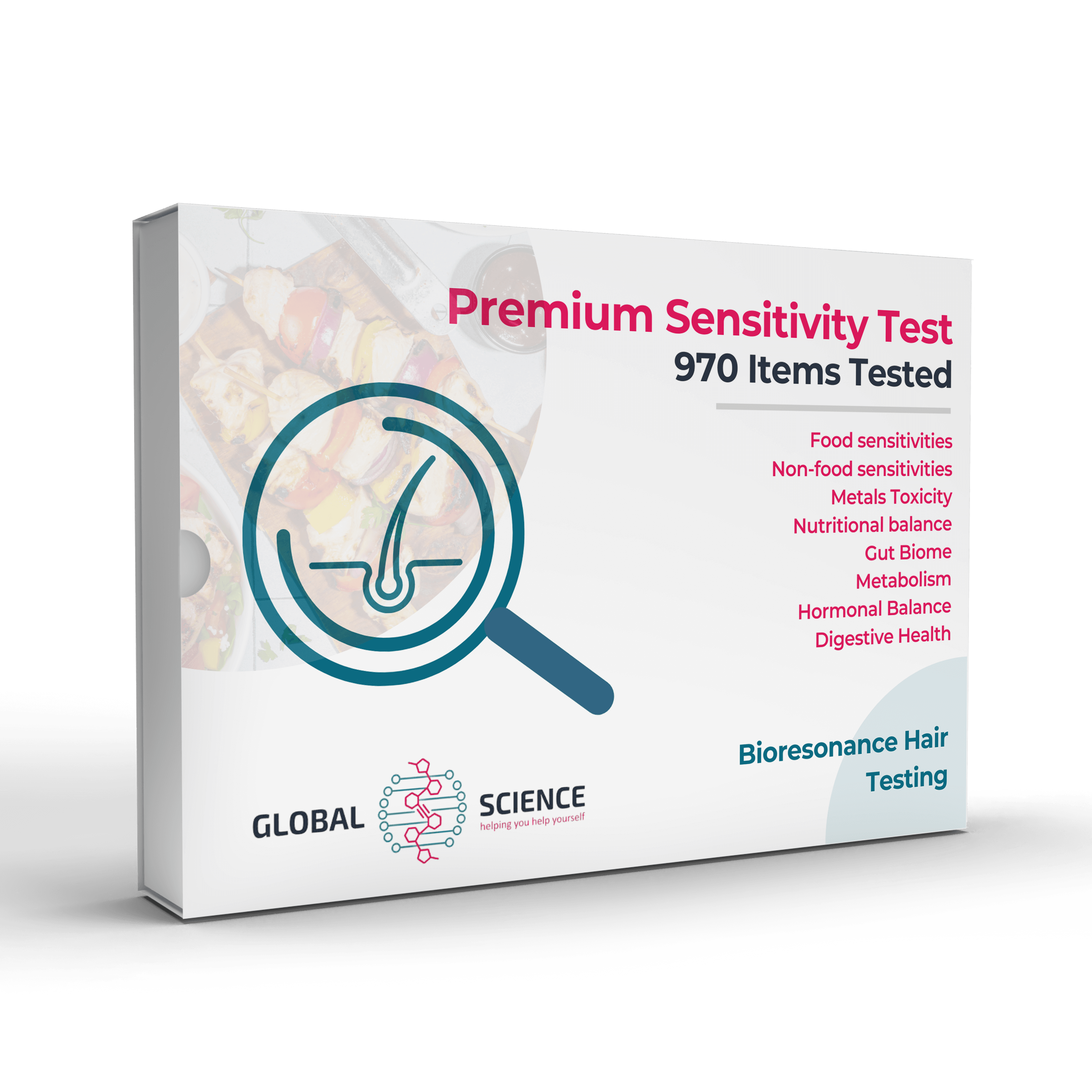 Premium Sensitivity Test

WAS $119 NOW $47

SAVE $72

970+ item comprehensive sensitivity and health test report.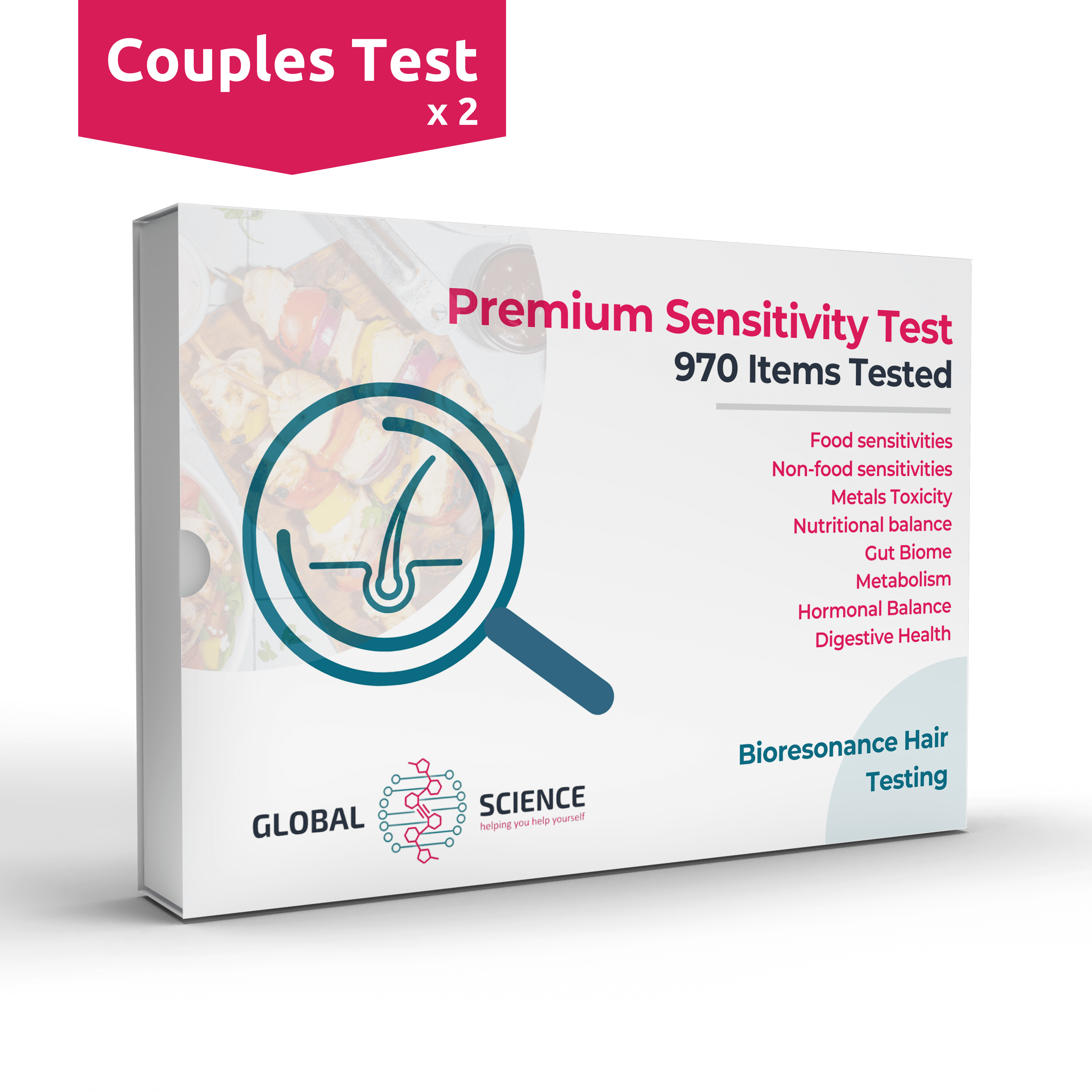 Premium Sensitivity Test x2

WAS $188 NOW $75

SAVE $113

Save more with our premium sensitivity test for two people.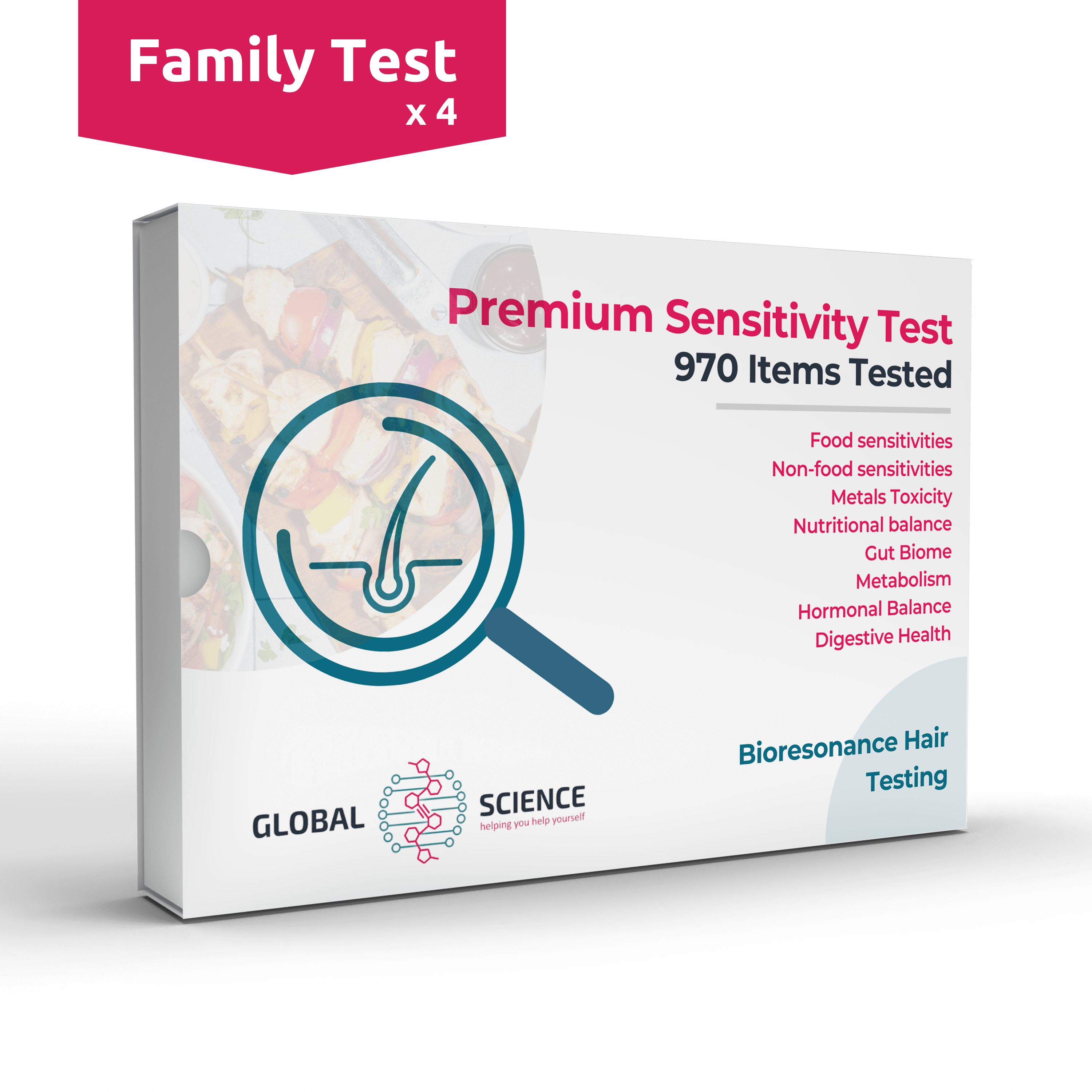 Premium Sensitivity Test x4

WAS $315 NOW $125

SAVE $190

Our best value and most comprehensive sensitivity test for four people.
ALLERGY & FOOD INTOLERANCE TESTS
Our clinically validated Allergy & Food Intolerance tests use a small blood spot sample to analyze IgE & IgG4 antibody reactions.
Take back control of your health and understand allergy or food intolerance symptoms fast!

'Voted Best Overall Blood Allergy Test by Verywell Health 2023'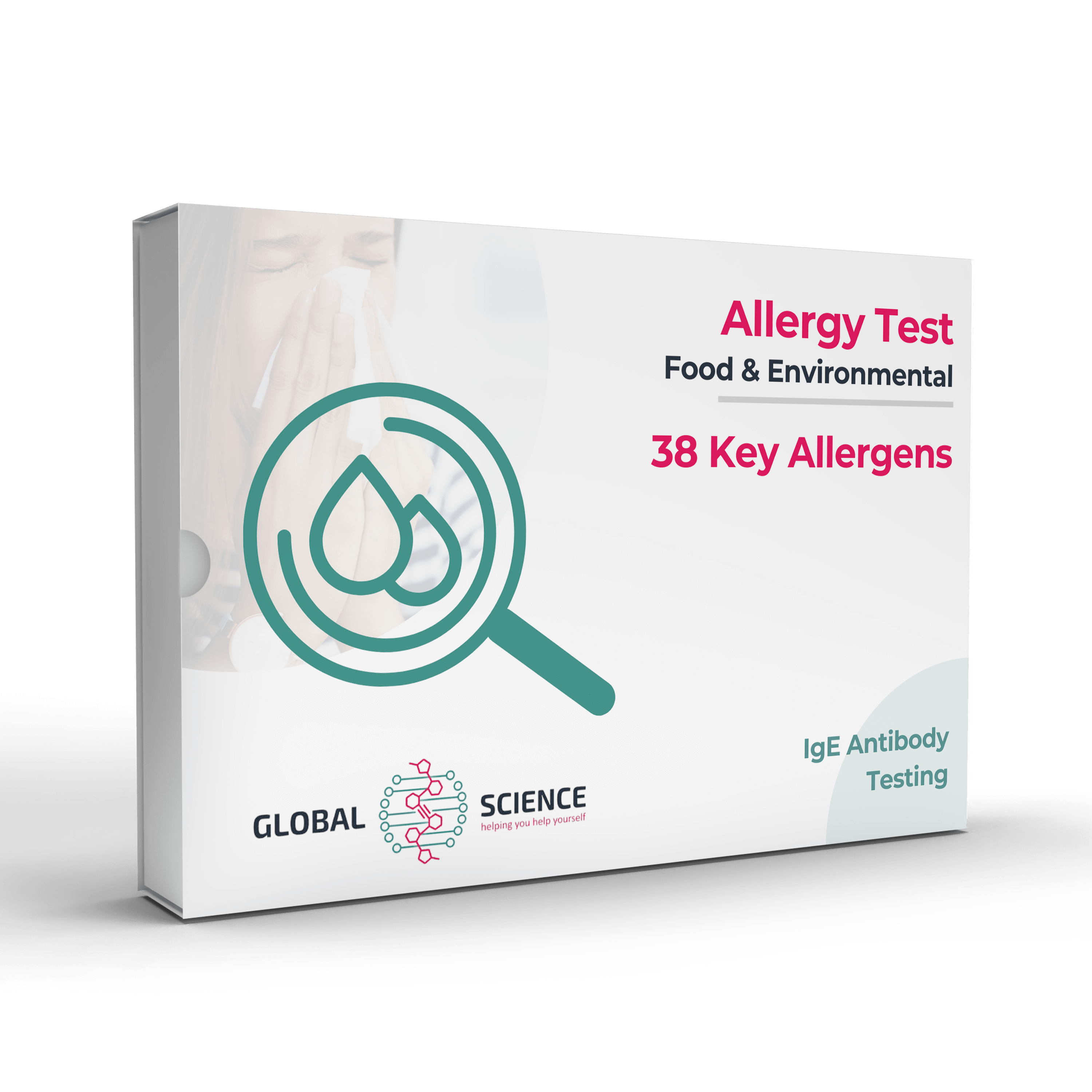 Allergy Test

WAS $159 NOW $99

SAVE $60

Essential Allergy testing of 38 food and environmental triggers.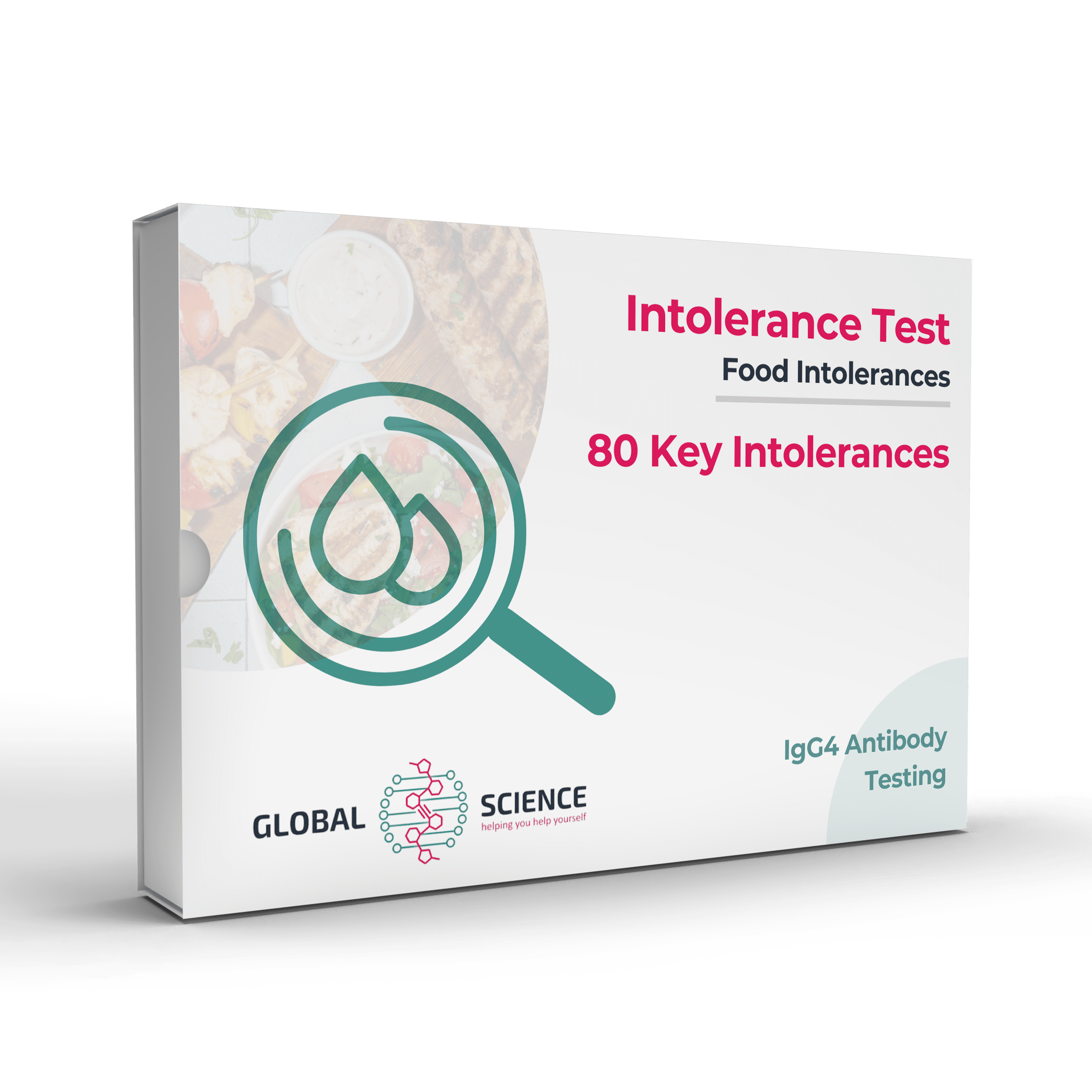 Food Intolerance Test

WAS $199 NOW $129

SAVE $70

Food Intolerance test of 80 frequent food and drink triggers.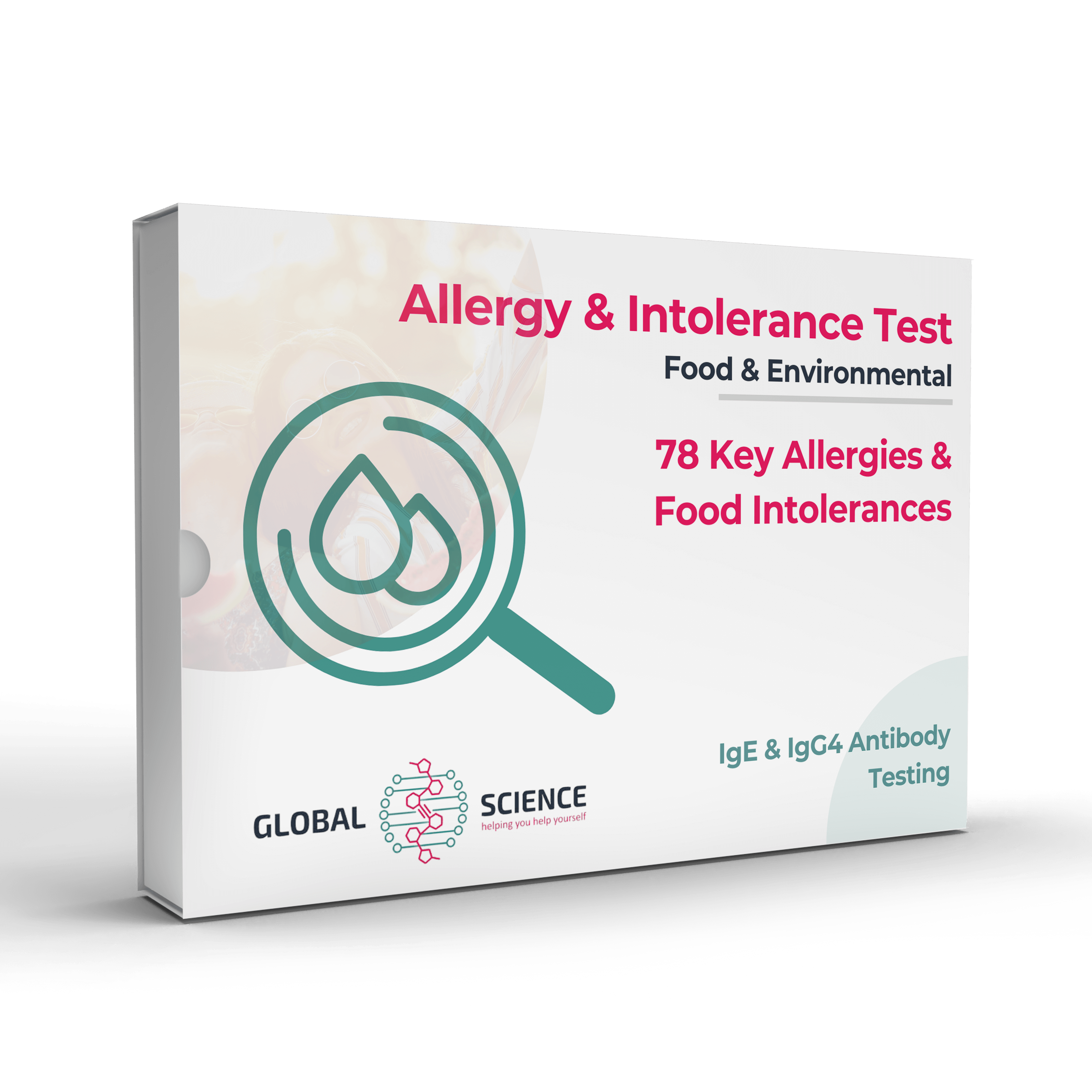 Allergy & Intolerance Test

WAS $249 NOW $169

SAVE $80

Combined Allergy & food Intolerance test of 78 frenquent triggers.