Testing facilities for Blood & Hair Samples
The testing labs at Test My Allergy are continually developing to enhance the level of service, speed of service and variety of tests offered to our clients.
Our team of laboratory technicians are lead by the lab manager, Kate Wooster, a microbiologist with a vast experience of providing accurate and consistent diagnostic results.
When your sample arrives at our ISO 9001:2015 accredited facilities, the item is checked in and linked to your client account. At this point, you will receive a notification that the testing process will now begin.
The sample will be taken to either the blood laboratory or hair testing lab and your results will be within 7 working days away from arriving in your email.
Once the testing process is complete, your results are sent to your nominated email address. The remaining items of your sample are disposed of by our clinical waste disposal company and any documentation submitted to use with your sample is destroyed by our confidential waste provider.
Your records are maintained on our secure service provider, powered by Salesforce, in accordance with GDPR.
Our labs are supported by a dedicated customer service team that comprises of customer service agents and a panel of nutritional therapists.
We offer 24/7 Livechat facility and email support to nutrition and results from queries via email and phone.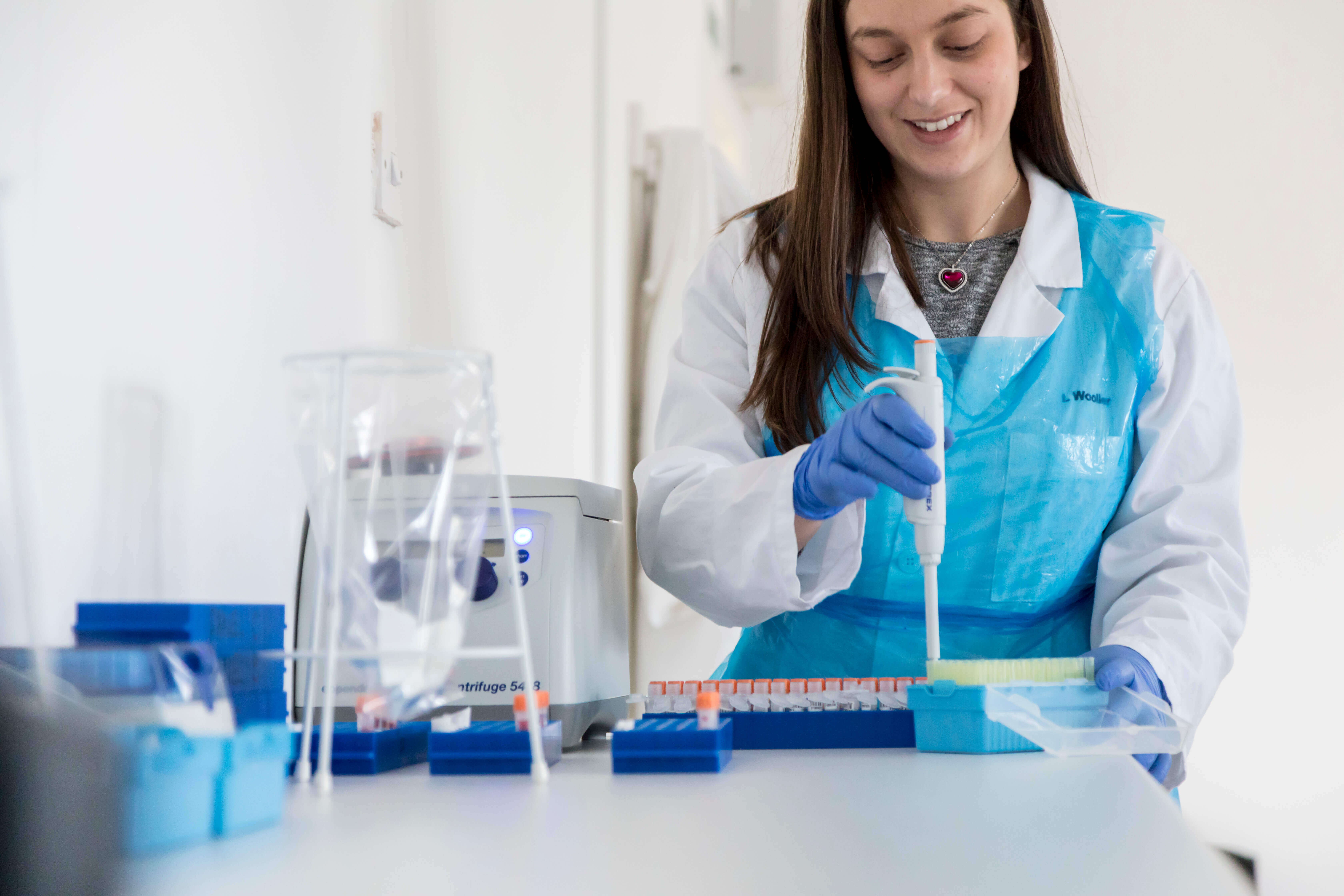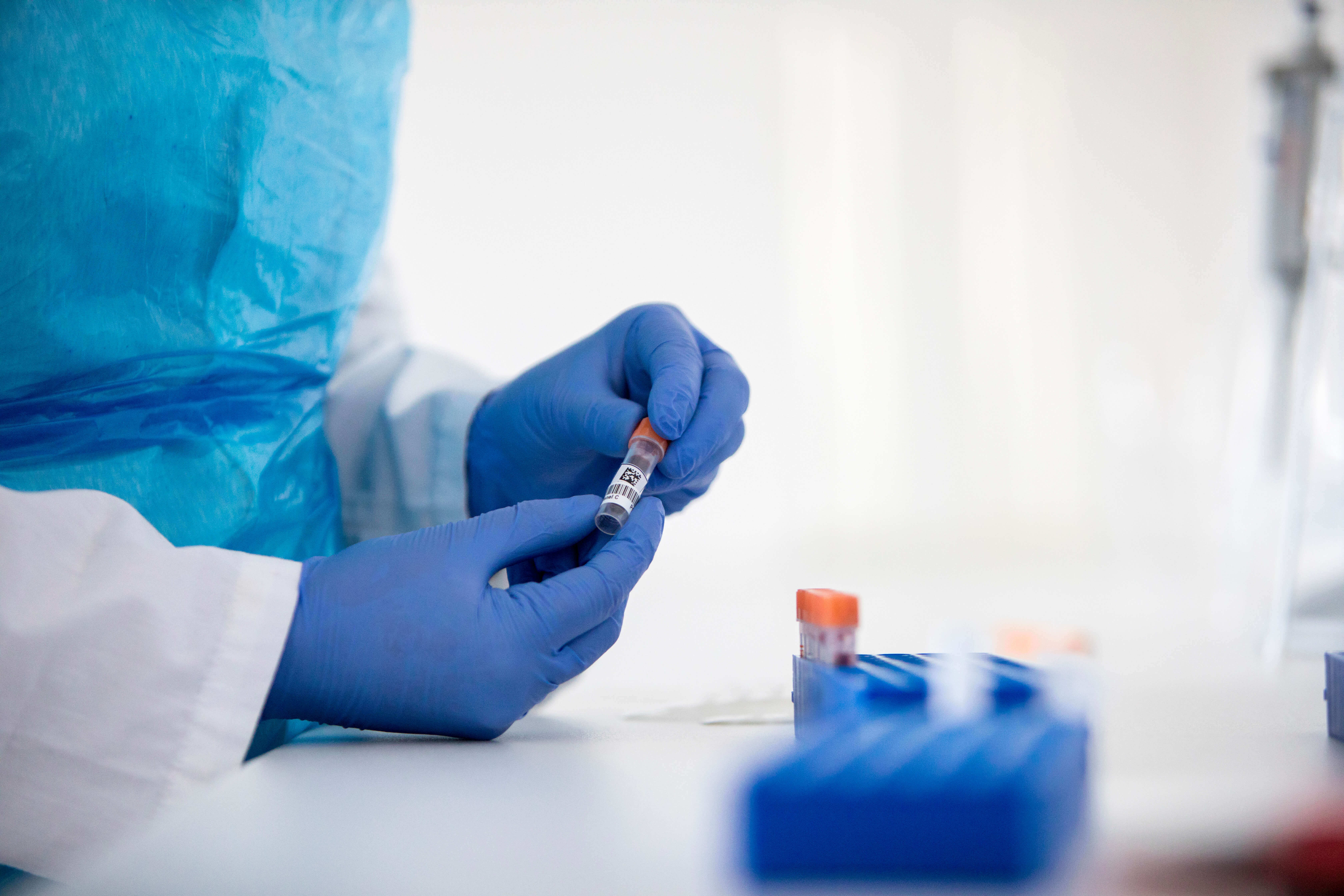 Our Laboratory Key Facts:
IgE & IgG4 Antibody Testing
Dedicated labs and technicians
Our laboratories are staffed by 9 experienced technicians and overseen by our microbiologist lab manager.
Quality controls and standard operating procedures
Processes and results are maintained by our internal procedures and controls.
Testing you can depend on
Our two labs that makeup our testing facility provide results based on two different testing methods:
Blood sample: Uses the ELISA method which is scientifically recognised.
Hair Sample: Uses bioresonance which is a complementary therapy (CAM).
Both labs follow the same strict quality controls and operating procedures to ensure, no matter the convention of testing, the same high standard of performance and result.
We offer both scientifically validated and complementary testing to provide our clients with the widest options to them on their wellness journey.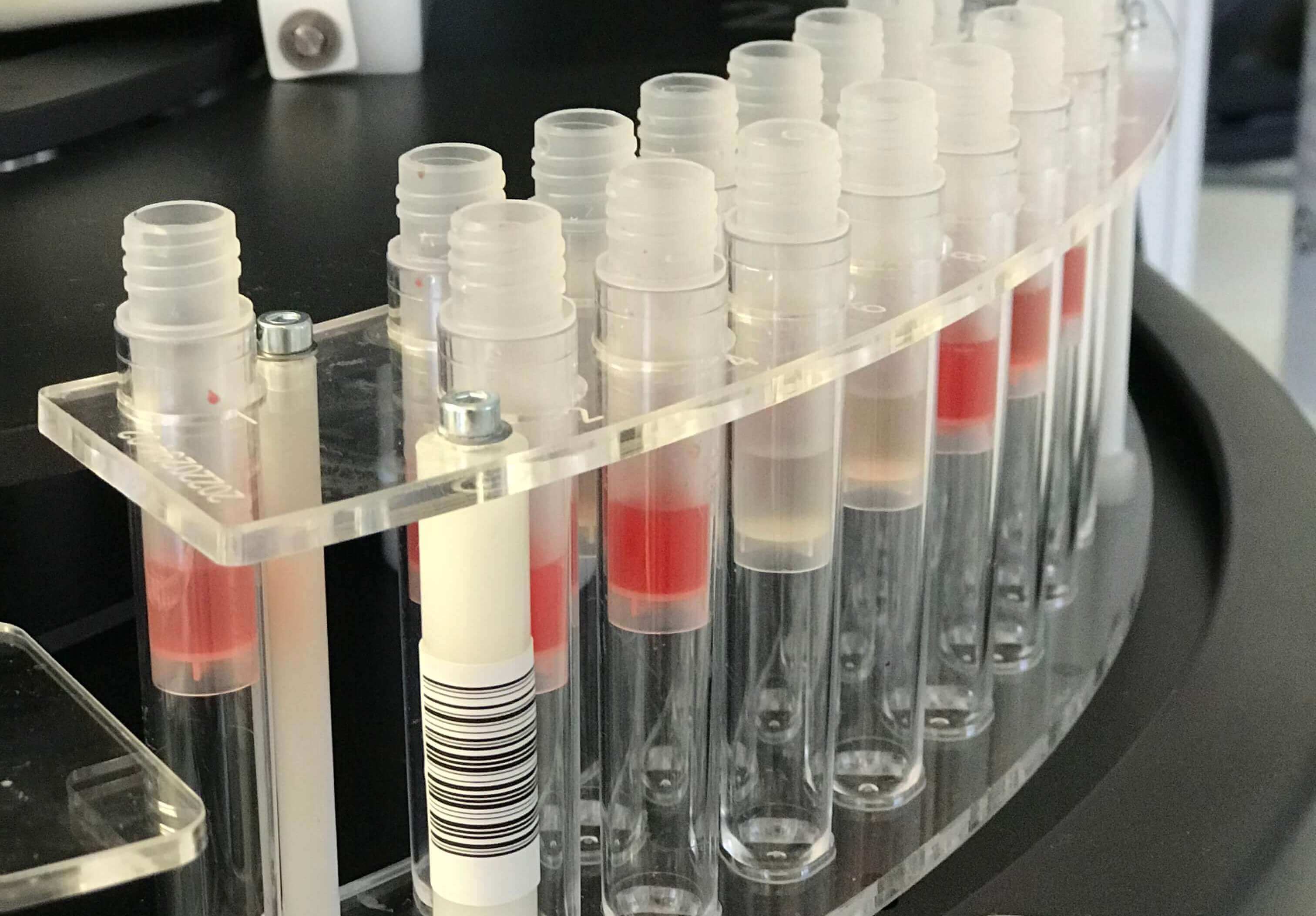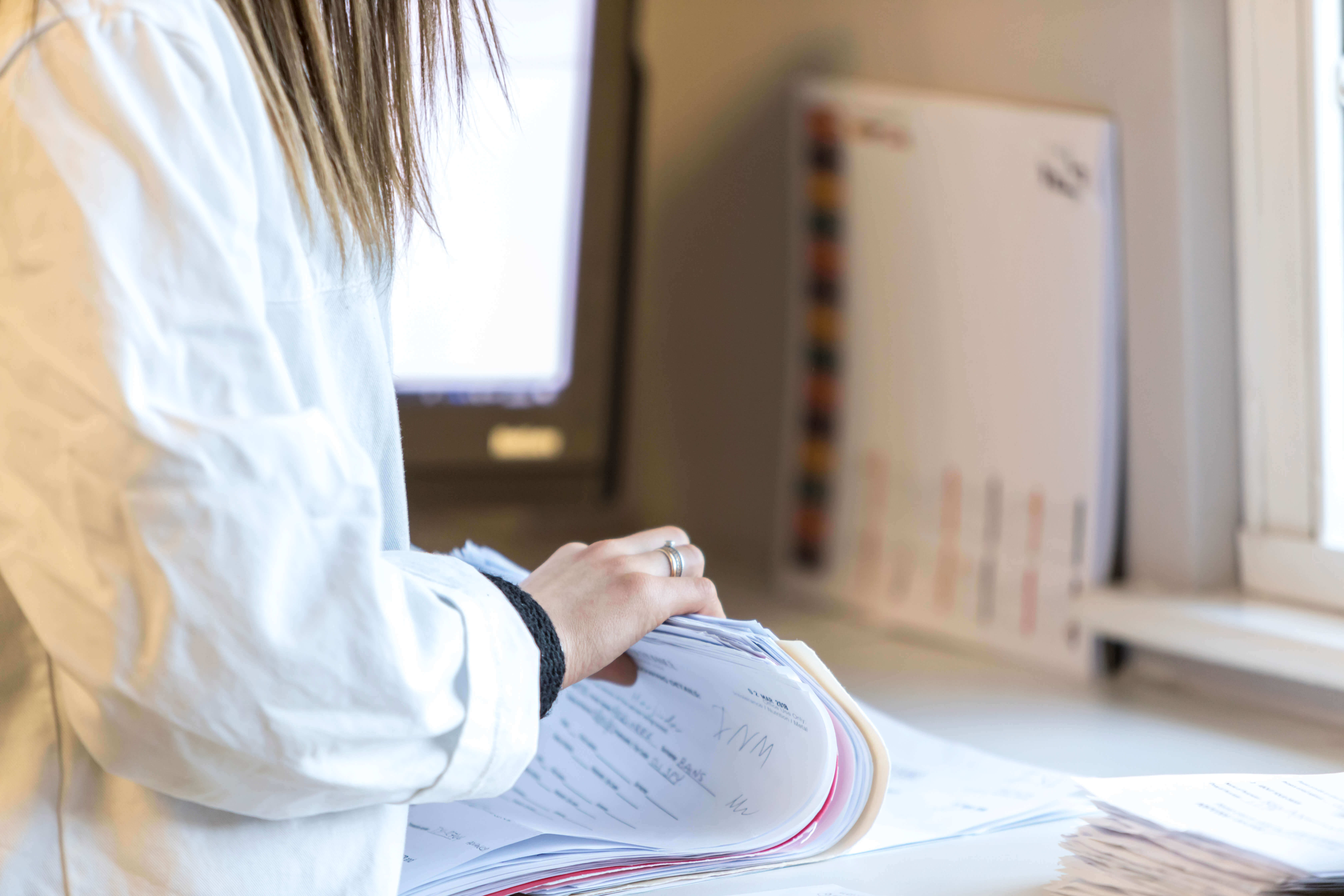 4 simple steps to fast results

STEP 1.
Order the right test for you securely online.

STEP 2.
Confirmation and instructions are email or kit sent*.

STEP 3.
Send your sample to our ISO-certified labs.

STEP 4.
Receive your results within 7-10 days from sample received.
* Kits only dispatched for allergy testing
WAS $65 NOW $35

A rapid at-home indicator of Allergies (IgE) to use as a first step investigation.
WAS $199 NOW $99

Home-to-lab Allergy (IgE) test of 35 food and environmental triggers.
WAS $199 NOW $119

Home-to-lab Intolerance (IgG4) test of 80 common food and drink triggers.
WAS $269 NOW $159

A full screen of 70 combined Allergy (IgE) & Intolerance (IgG4) triggers.
SENSITIVITY TESTING
Using hair Sample - Non-invasive lab tests reporting up to 800 items in a comprehensive report on your sensitivities. Easy to use online sample registration.
WAS $67 NOW $27

A first step to learning more about your sensitivities with this test.
WAS $89 NOW $36

Designed to give you the widest set of results at great value for money.
WAS $159 NOW $57

Make savings for two people on our most comprehensive test.
WAS $249 NOW $99

Our best saving package for four people on largest screening of items.
Take the next step to relieving your symptoms.
Order your test today…

STEP 1.
Select the test to suit your own or family's needs and order online.

STEP 2.
Look out for your order confirmation by email. Download your sample form.

STEP 3.
Complete the form and pop it in the post with a sample of hair.

STEP 4.
We'll send you the results in a clear comprehensive four page report.
What happens after I receive my results?
Once you have received your report, the first step is to try eliminating the suggested catalysts from your diet.
We provide FREE support on:
Embarking and gaining progress on an elimination diet