Reselling and Wholesale Partnerships
Partnership opportunities
Global Science Technology Limited offer a range of exclusive partnership products and services at preferential rates for distributors and third-party retailers. As a worldwide provider of health and wellness tests we can provide you and your business the opportunity to add value and increase revenue.
As an exclusive partner, you will be joining a select number of individuals and companies in regions throughout the world who receive expedited processing of samples, white-label reporting, individual account executives, exclusive testing and the support of our global hub network and labs.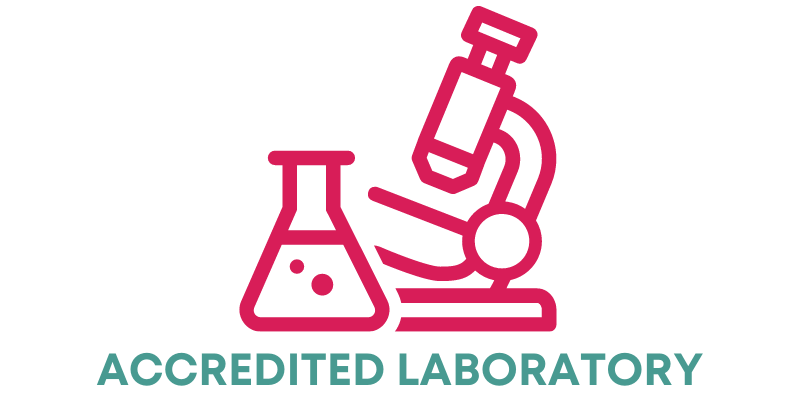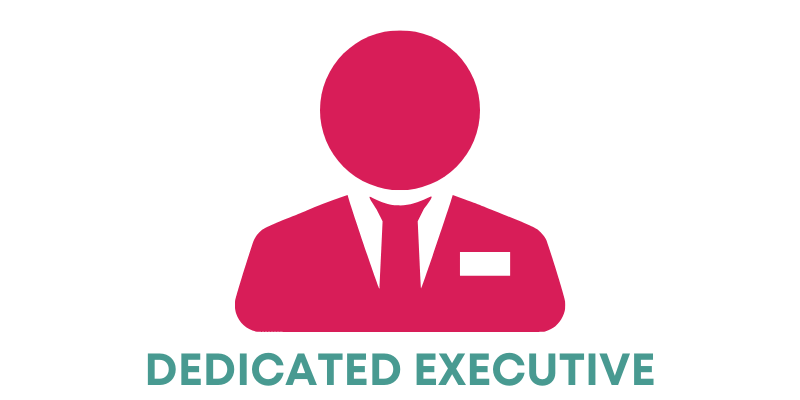 Our labs
Our purpose-built laboratories offer both conventional validated testing and complementary tests using the latest accredited equipment and rigorous quality management systems (QMS). Our team of qualified laboratory technicians are managed by our microbiologist lab manager and scientific governance team ensuring accurate results, consistent delivery, and adherence to appropriate data-protection legislations.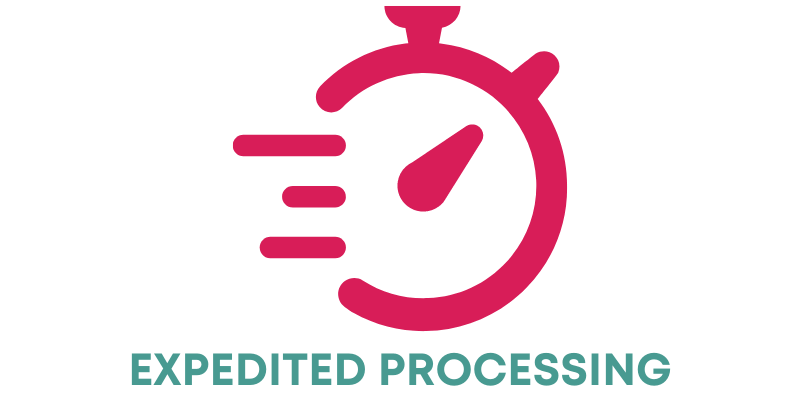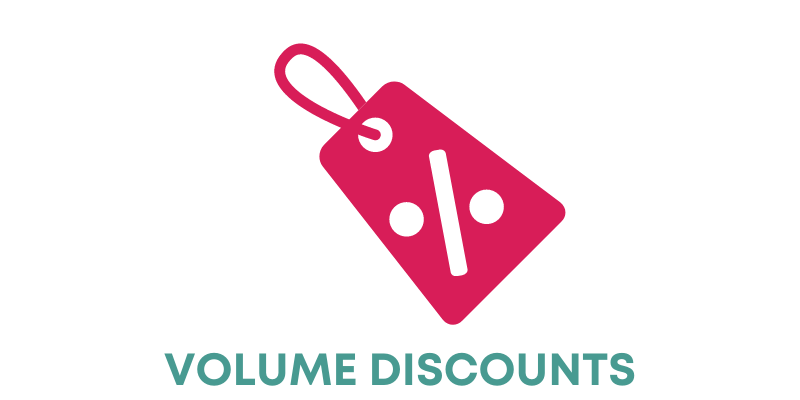 Flexible Partnerships
Whether you are a freelance practitioner, online retailer, or a new start up, we work with you on an individual basis to ensure our solution is bespoke to your business needs. Many successful partnerships have used our tests to extend their product range or sell additional services following the results.
Having the ability to brand the results report allows you to create a product or service that works for your business model.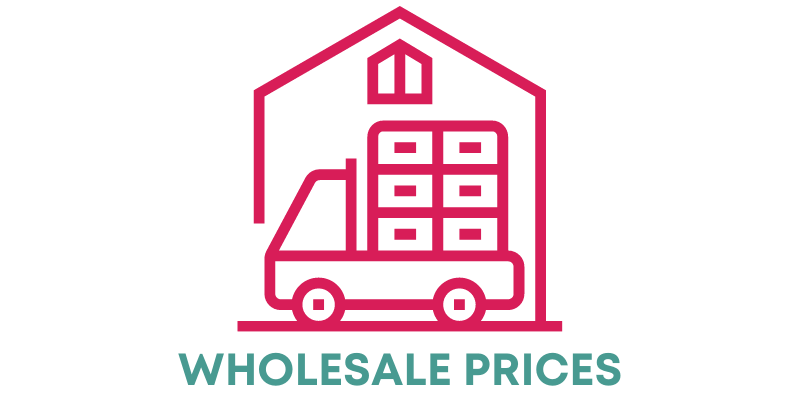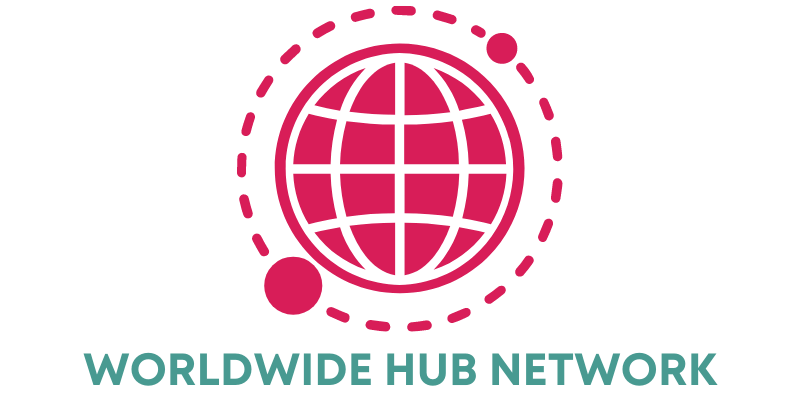 Sign up today
Become a partner by completing the form below and one of our partner executives will contact you to discuss your requirements and onboard you.