Elimination diet following an allergy or intolerance test
An elimination diet is important after your allergy or intolerance test to allow the body to heal from consuming or being close to the items that are negatively affecting you. Removing these items from the average daily diet for a period of 21 days will allow you to understand the impact on your body and wellbeing.
Elimination diets are used by many people to regulate challenging trigger foods causing allergies or intolerances. It's possible following the allergy or intolerance test to remove one or more food groups now that you know what items you need to remove and cut out the guess work.
An allergy, intolerance or sensitivity test allows you to be more specific for your elimination diet as you can implement the correct diet for the recognised trigger items on your report. The elimination diet allows the digestive system to 'rest' following the removal of items that may have been provoking reactions in the case of intolerances and sensitivities, whilst in the event of allergies there may be reduced chance of a reaction. Following the 21-day elimination, items can be reintroduced, and you can then evaluate which items trigger symptoms.
How does an elimination diet work?
---
To allow for the body to fully heal and redevelop its immune system, elimination diets should be conducted for 21-day. Food and non-food items are then reintroduced one at a time after the 21-days, and with the use of a food diary, you can see which of these items cause each type of reactions.
It is essential to prepare before undertaking an elimination diet. Taking an allergy or intolerance test gives you're the tools needed to conduct this diet accurately. Items that you may be reported to be allergic, intolerant or sensitive to may be common in your daily diet. It's important you research alternative items for food and non-food items (like cleaning supplies or fabrics) before starting the diet to ensure you give it the best possible chance of succeeding and healing your body.
Following the elimination comes the reintroduction. Following a recorded and methodical method alongside a symptom diary you should evaluate any effects of reintroducing items.
The foods and food groups eliminated will differ depending on your suspected items or those detailed in your Allergy or Intolerance report.
Nutrition is the key to a healthy diet
---
Once you have completed your allergy or intolerance test, you can start to change your diet. If you're going to cut whole food groups out of your diet, then you need to pay close attention to your diet. The most common example is dairy, which can cause bloating, skin break outs and feelings of lethargy, amongst others. However, there are important nutrients related to this food group, so alternatives will need to be sourced. An elimination diet is only recommended for a short period, but maintaining a healthy, well-balanced diet is recommended for life.
Take the next step to relieving your symptoms.
Order your test today…

STEP 1.
Select the test to suit your own or family's needs and order online.

STEP 2.
Look out for your order confirmation by email. Download your sample form.

STEP 3.
Complete the form and pop it in the post with a sample of hair.

STEP 4.
We'll send you the results in a clear comprehensive four page report.
4 simple steps to fast results

STEP 1.
Order the right test for you securely online.

STEP 2.
Confirmation and instructions are email or kit sent*.

STEP 3.
Send your sample to our ISO-certified labs.

STEP 4.
Receive your results within 7-10 days from sample received.
* Kits only dispatched for allergy testing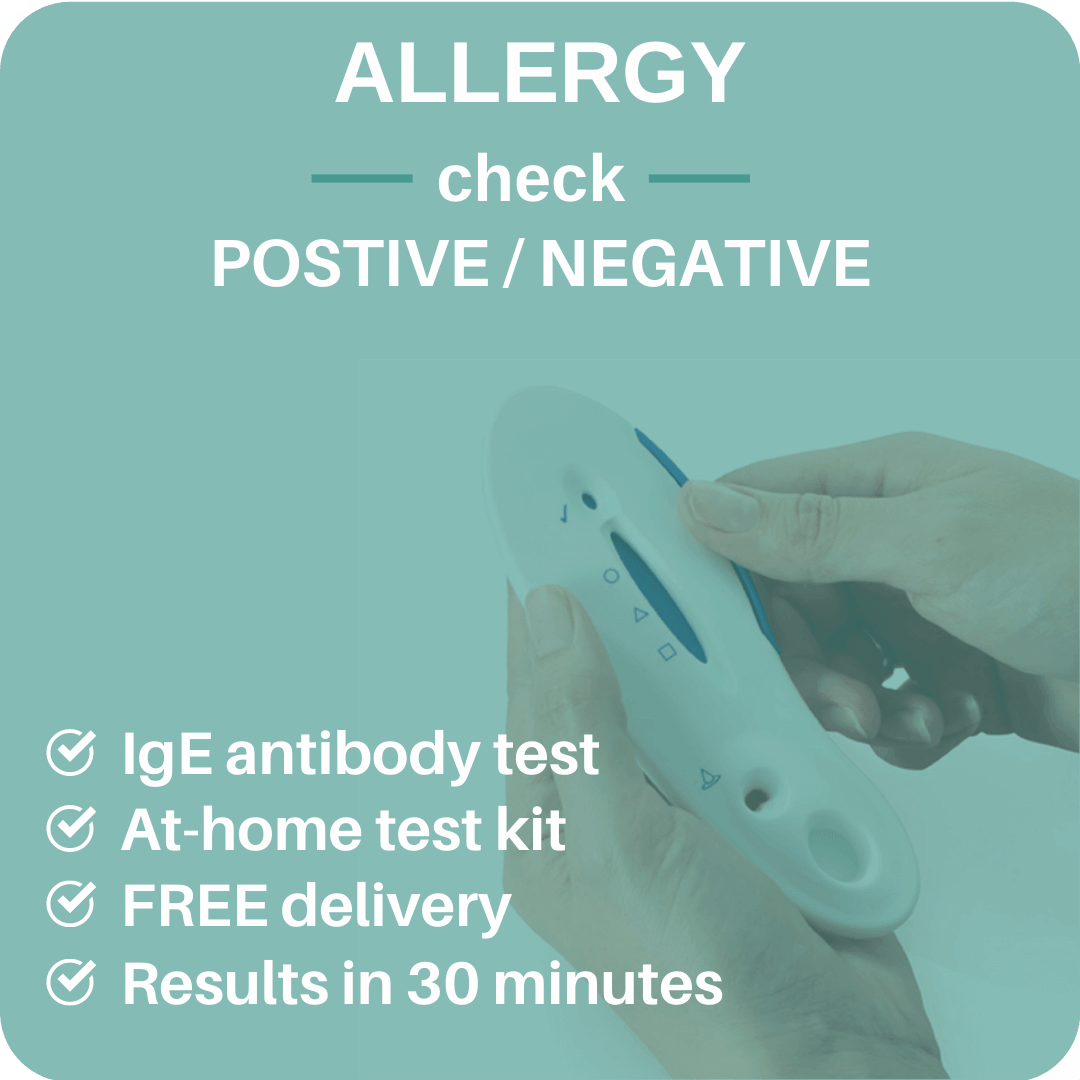 1 Person
Was: $59.00
Now: $39.00
A rapid at-home indicator of Allergies (IgE) to use as a first step investigation.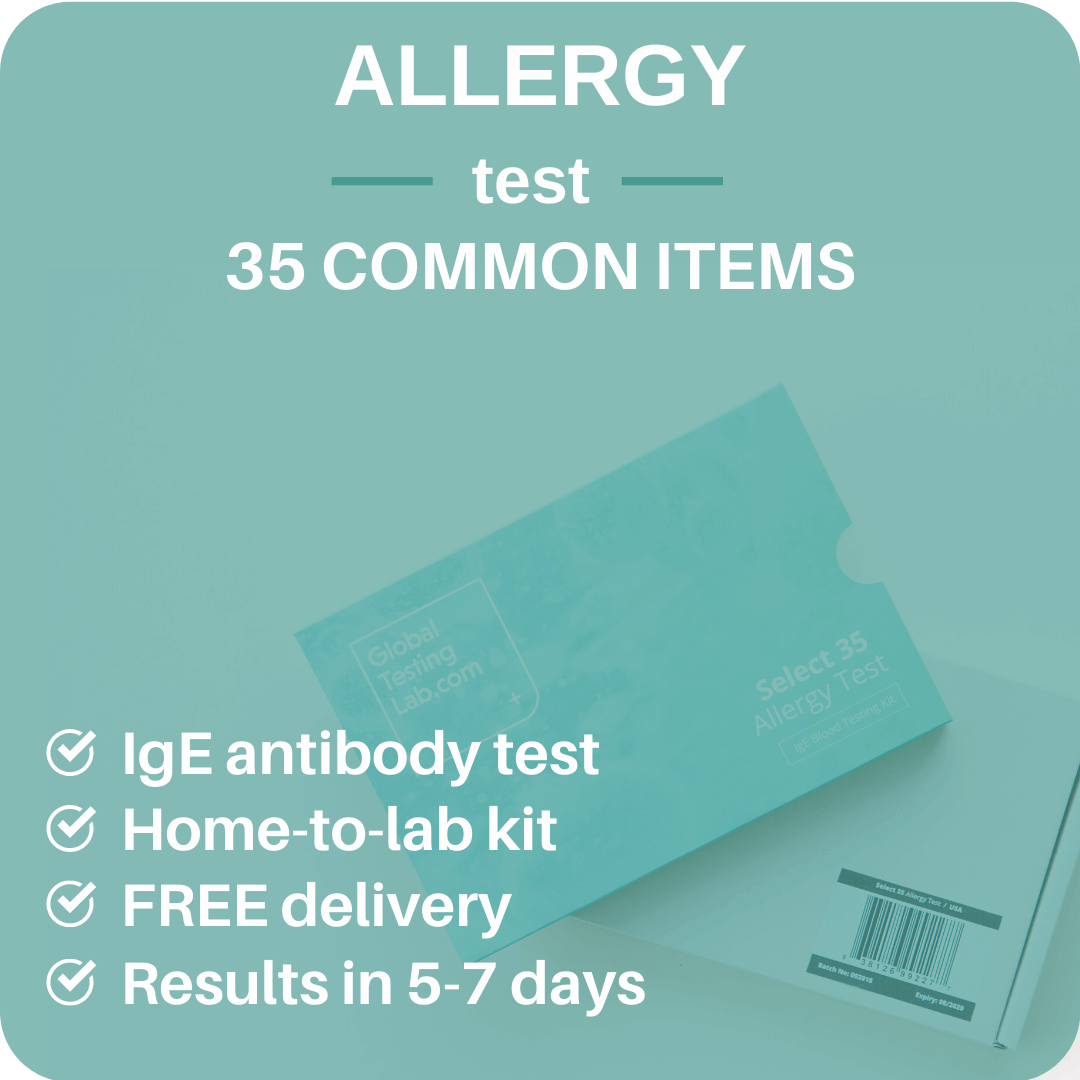 1 Person
Was from: $139.00
Now from: $95.00
Home-to-lab Allergy (IgE) test of 35 food and environmental triggers.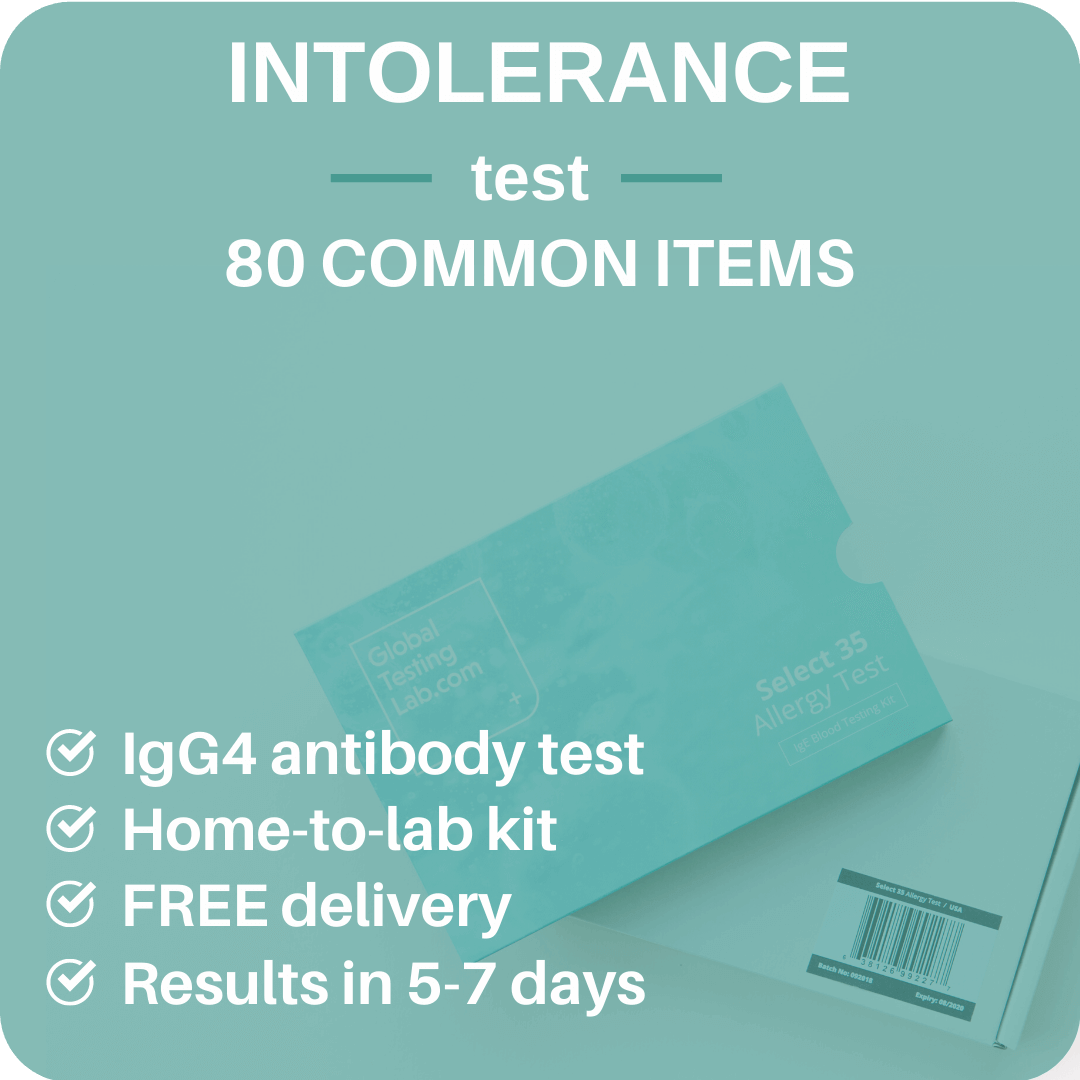 1 Person
Was from: $189.00
Now from: $127.00
Home-to-lab Intolerance (IgG4) test of 80 common food and drink triggers.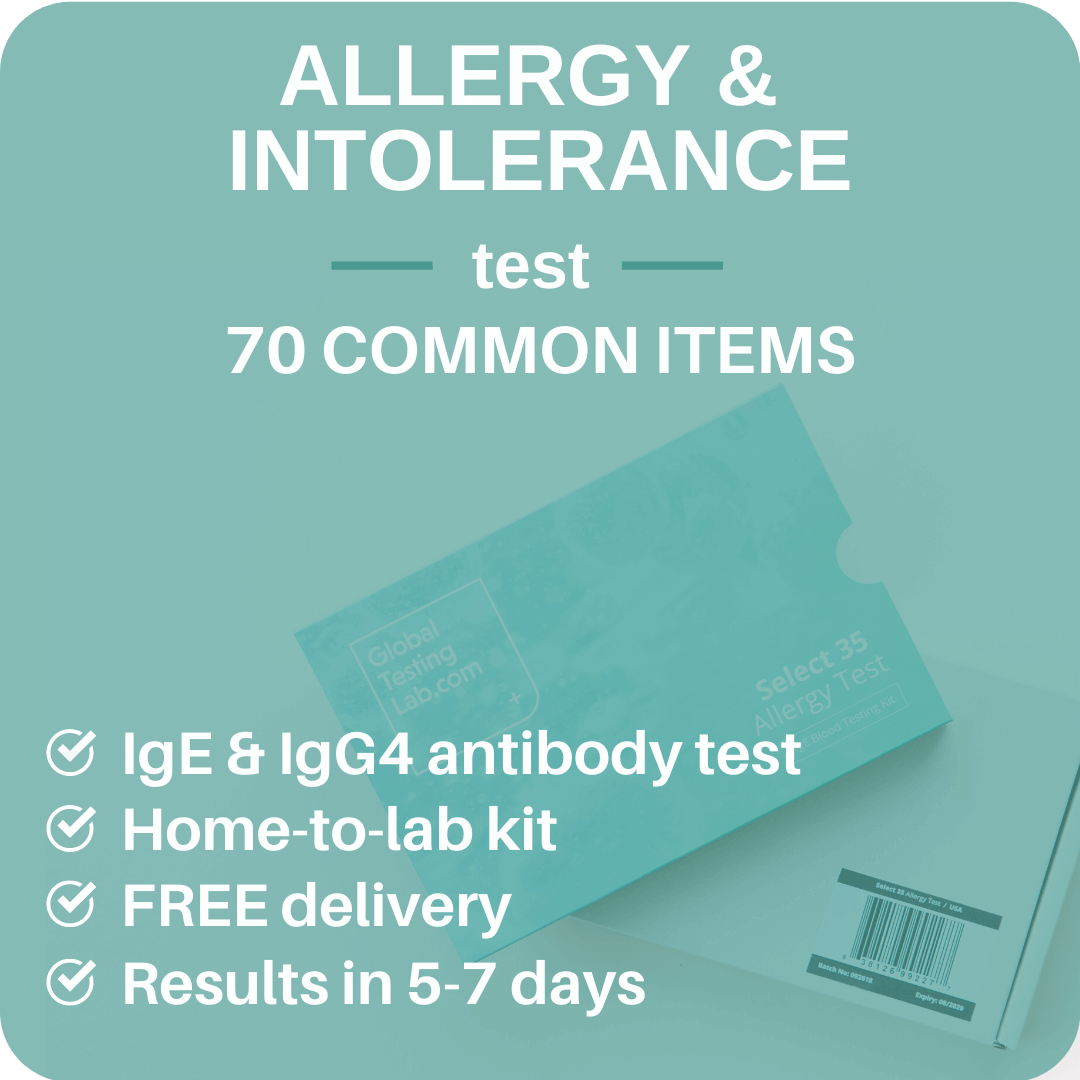 1 Person
Was from: $259.00
Now from: $169.00
A full screen of 70 combined Allergy (IgE) & Intolerance (IgG4) triggers.
Available in single, couple and family saver packages.
Sample Collection Kit Sent
Results in 5-7 days of receipt
Scientifically Validated Testing
SENSITIVITY TESTING
Using hair Sample - Bio-resonance screening of a hair sample against 800 food and non-food items providing you with a comprehensive report on triggers over 85%.
1 Person
Was from: $63.00
Now from: $33.00
A first step to understanding more about your body with this basic test.
1 Person
Was from: $85.00
Now from: $39.00
Designed to give you the widest set of results at great value for money.
2 Person
Was: $122.00
Now: $58.00
Make savings for two people on our most comprehensive test.
4 Person
Was: $169.00
Now: $99.00
Our best saving package for four people on largest screening of items.
Available in single, couple and family saver packages.
Downloadable test submission
100% Money back guarantee
Over 250,000 tests completed
What happens after I receive my results?
Once you have received your report, the first step is to try eliminating the suggested catalysts from your diet.
We provide FREE support on:
Embarking and gaining progress on an elimination diet
Get results with our tests!
Complete satisfaction guaranteed.
We provide a 100% money back guarantee in the unlikely event you are not satisfied and do not see improvements in your overall health after following an elimination diet.*