Order your test now
Are you suffering from undiagnosed symptoms? An allergy, intolerance or sensitivity may be the cause. Our tests help you discover the trigger so that you can change your diet, lifestyle or exposure and live life to the full again.
ALLERGY & FOOD INTOLERANCE TESTS
Clinically validated Allergy & Food Intolerance tests using a small blood spot sample to analyze IgE & IgG4 antibody reactions.
These tests help you to understand possible allergy or food intolerance causes.
WAS $49 NOW $35

SAVE $14

A rapid at-home indicator of Allergies (IgE) to use as a first step investigation.
WAS $135 NOW $105

SAVE $30

Home-to-lab Allergy (IgE) test of 35 food and environmental triggers.
WAS $189 NOW $139

SAVE $50

Home-to-lab Intolerance (IgG4) test of 80 key food and drink triggers.
WAS $239 NOW $163

SAVE $76

A full screen of 70 Allergy (IgE) & Food Intolerance (IgG4) triggers.
SENSITIVITY TESTS
Non-invasive biofeedback tests using a small hair sample to test 800+ Foods, inhalants, vitamins and minerals.
Join 250,000+ people and receive guidance on your sensitivity triggers and overall body health.
WAS $180 NOW $75

SAVE $105

Save now on our most comprehensive 800 item test for two people.
WAS $280 NOW $125

SAVE $155

Test four people in our best value package for 800+ items each.
4 simple steps to fast results

STEP 1.
Order the right test for you securely online.

STEP 2.
Confirmation and instructions are email or kit sent*.

STEP 3.
Send your sample to our ISO-certified labs.

STEP 4.
Receive your results within 7-10 days from sample received.
* Kits only dispatched for allergy testing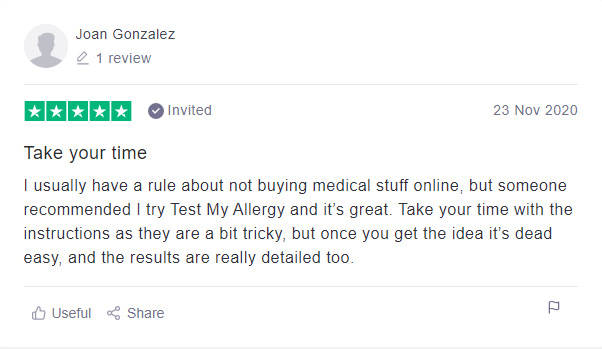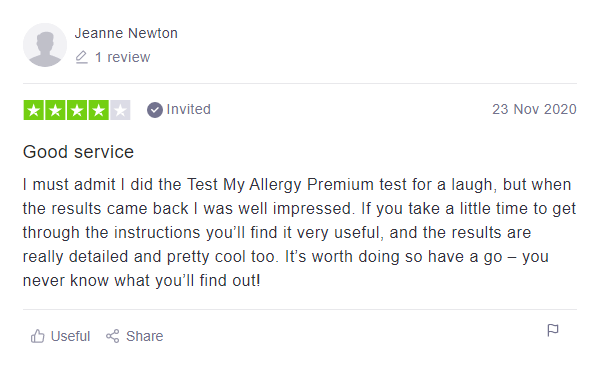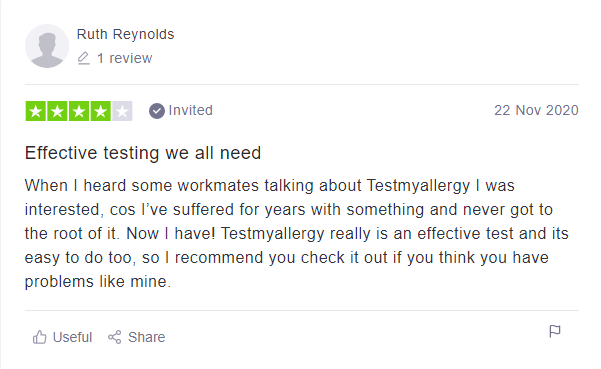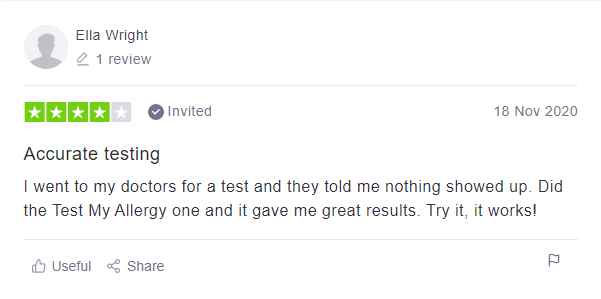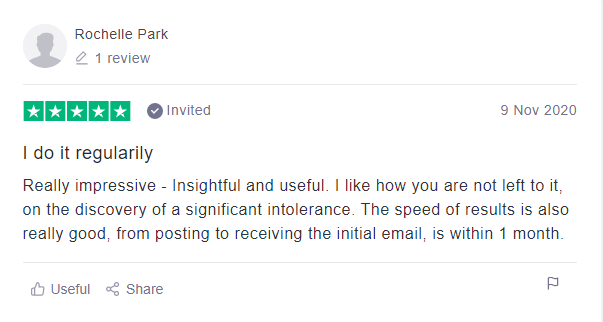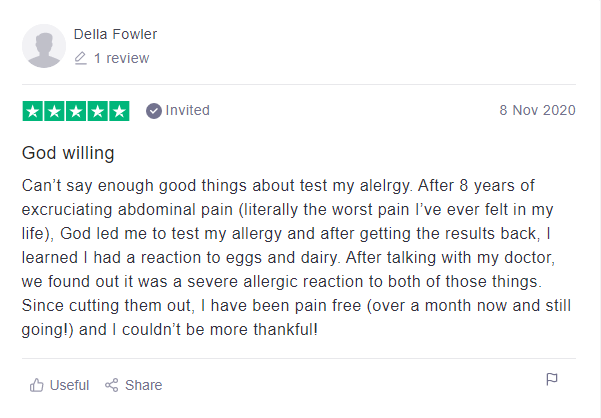 Take the next step to relieving your symptoms.
Order your test today…

STEP 1.
Select the test to suit your own or family's needs and order online.

STEP 2.
Look out for your order confirmation by email. Download your sample form.

STEP 3.
Complete the form and pop it in the post with a sample of hair.

STEP 4.
We'll send you the results in a clear comprehensive four page report.