Discover more about your body using Blood Testing
Are you suffering from undiagnosed symptoms? An allergy or food intolerance may be the cause. Our exclusive tests help you discover trigger items giving you the information to change your diet, lifestyle or exposure and live life to the full again.
WAS $49 NOW $35

SAVE $14

A rapid at-home indicator of Allergies (IgE) to use as a first step investigation.
WAS $135 NOW $105

SAVE $30

Home-to-lab Allergy (IgE) test of 35 food and environmental triggers.
WAS $189 NOW $139

SAVE $50

Home-to-lab Intolerance (IgG4) test of 80 key food and drink triggers.
WAS $239 NOW $163

SAVE $76

A full screen of 70 Allergy (IgE) & Food Intolerance (IgG4) triggers.
4 simple steps to fast results

STEP 1.
Order the right test for you securely online.

STEP 2.
Confirmation and instructions are email or kit sent*.

STEP 3.
Send your sample to our ISO-certified labs.

STEP 4.
Receive your results within 5-7 days from sample received.
* Kits only dispatched for allergy testing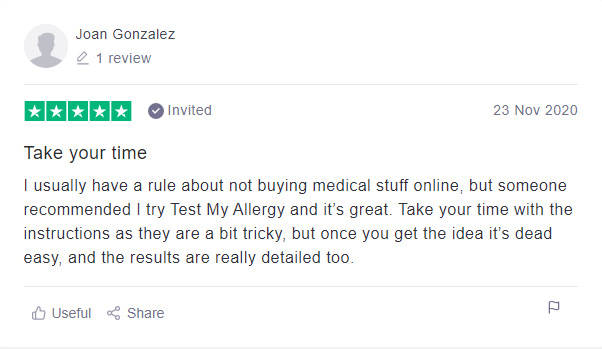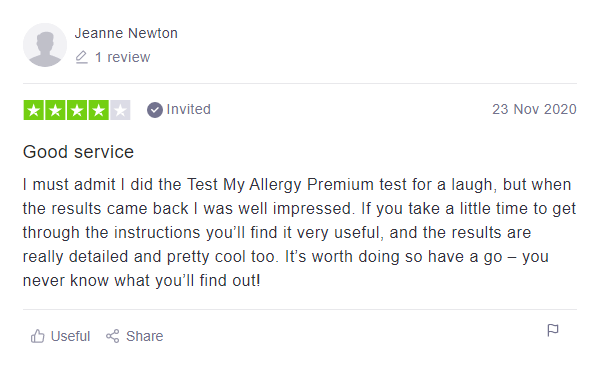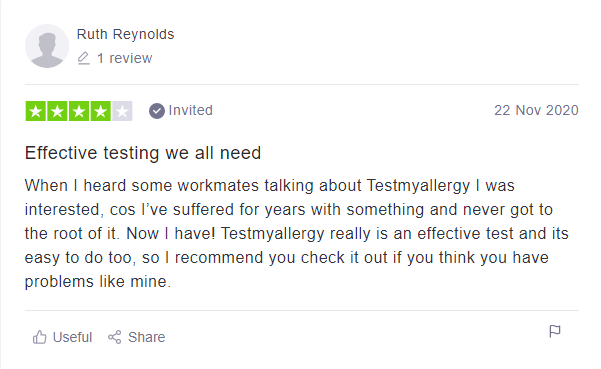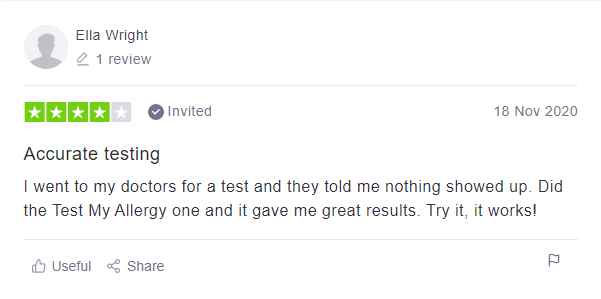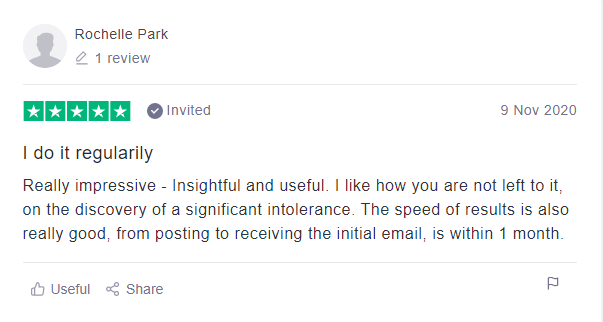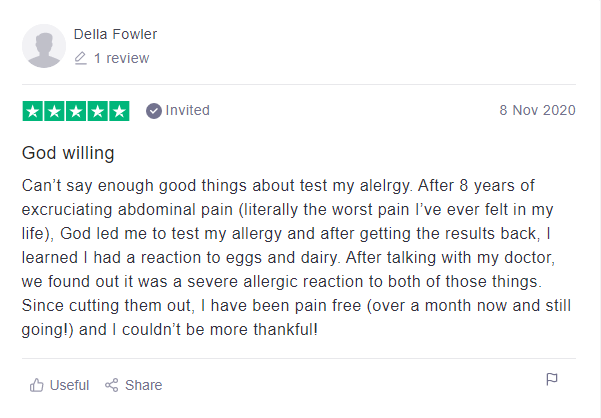 What happens after I receive my results?
Once you have received your report, the first step is to try eliminating the suggested catalysts from your diet.
We provide FREE support on:
Embarking and gaining progress on an elimination diet