Discover more about your body using Blood Testing
Allergy & Intolerance Tests
Scientifically-validated Allergy & Intolerance testing using a small blood-spot sample. The most accurate report on IgE & IgG4 antibody reactions from an easy to use collection kit shipped free to you. Available in single, couple and family packages.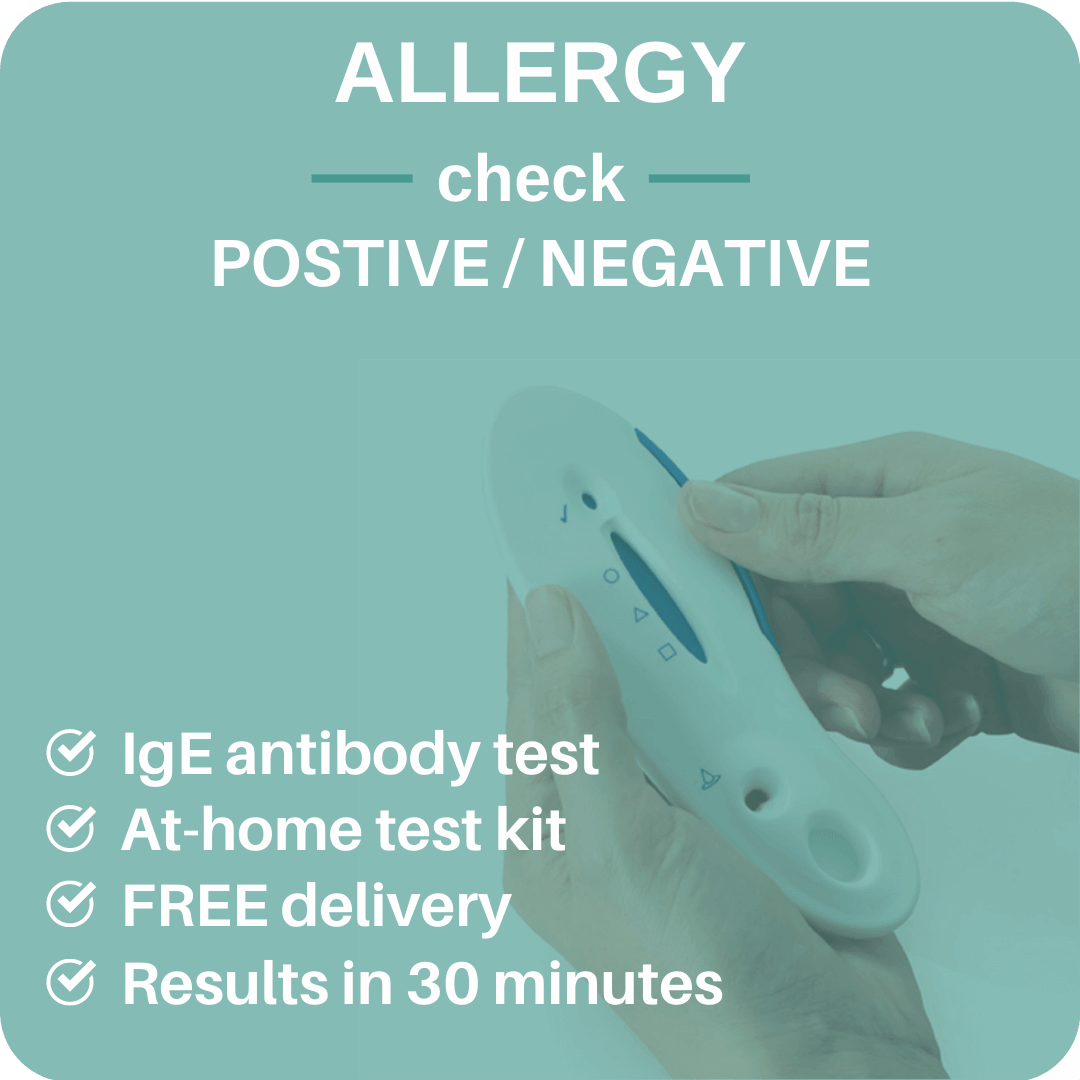 1 Person
Was: $39.97
Now: $34.97
A rapid at-home indicator of Allergies (IgE) to use as a first step investigation.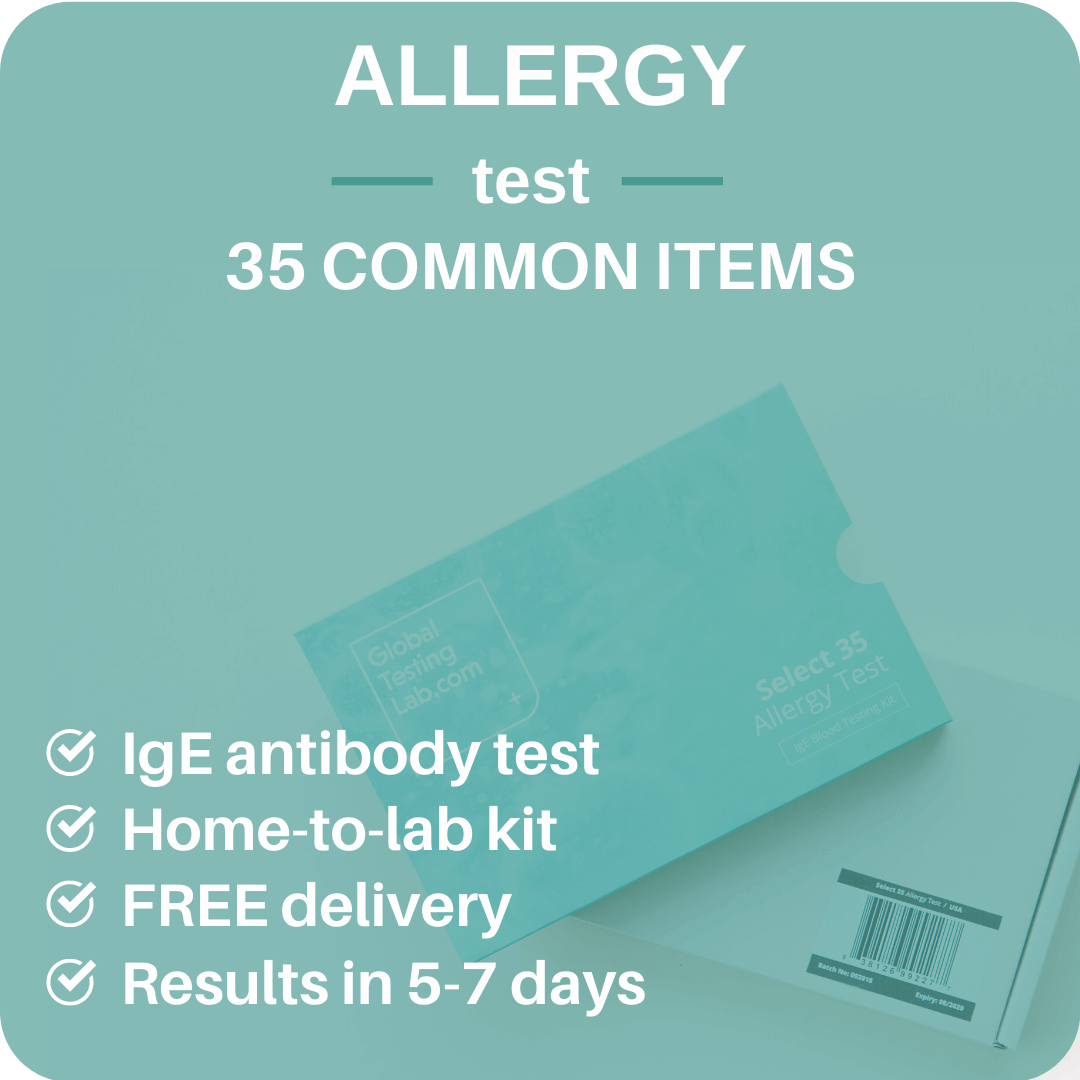 1 Person
Was from: $119.97
Now from: $94.97
Home-to-lab Allergy (IgE) test of 35 food and environmental triggers.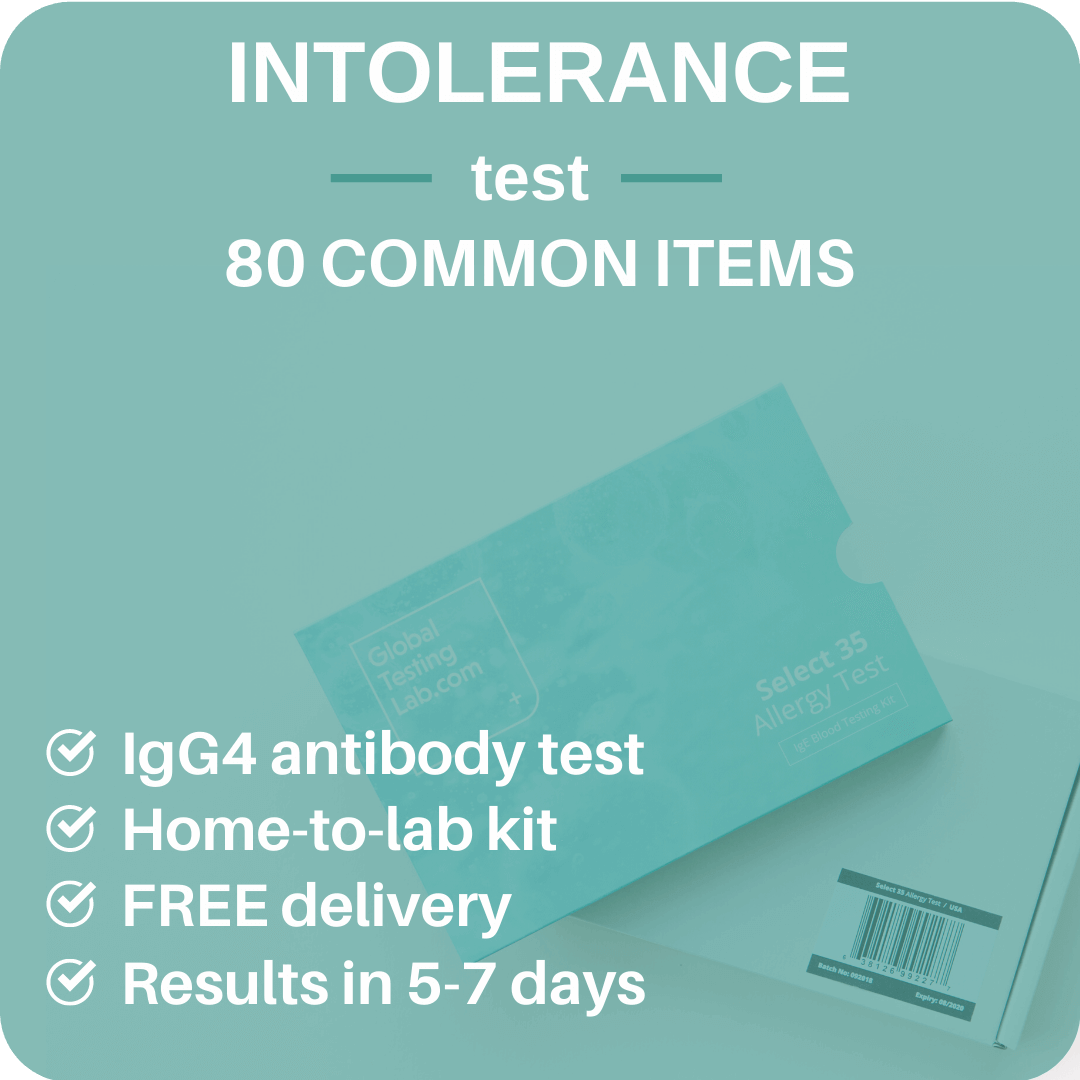 1 Person
Was from: $129.97
Now from: $99.97
Home-to-lab Intolerance (IgG4) test of 80 common food and drink triggers.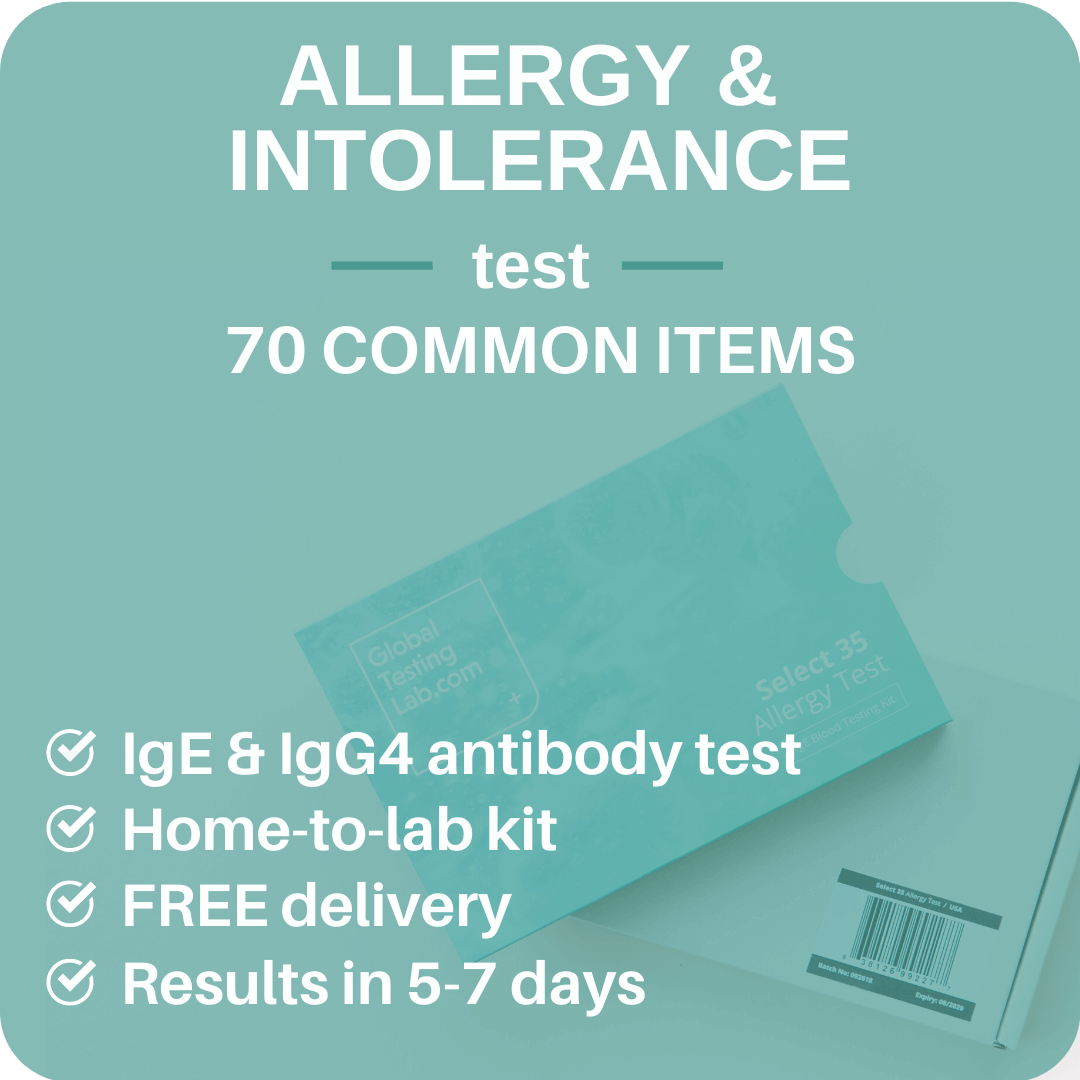 1 Person
Was from: $195.97
Now from: $145.97
A full screen of 70 combined Allergy (IgE) & Intolerance (IgG4) triggers.
Sample Collection Kit Sent
Results in 5-7 days of receipt
Scientifically Validated Testing
4 simple steps to fast results

STEP 1.
Order the right test for you securely online.

STEP 2.
Confirmation and instructions are email or kit sent*.

STEP 3.
Send your sample to our ISO-certified labs.

STEP 4.
Receive your results within 7-10 days from sample received.
* Kits only dispatched for allergy testing
What happens after I receive my results?
Once you have received your report, the first step is to try eliminating the suggested catalysts from your diet.
We provide FREE support on:
Embarking and gaining progress on an elimination diet