How allergy check kits work
At home positive/negative allergy (IgE antibody) test
If you are looking for a quick and easy way to determine if allergies are the cause of your symptoms we have the positive/negative home test kit that gives you an answer within 39 minutes.
If you are unsure of what items are causing your body harm, but suspect that an allergy is the cause, our at-home Allergy Check Kit can give you a positive/negative results which allows you to then either take a further test (Allergy 35) to determine the exact cause or seek further medical advice.
This fast and cost effective test is easy to use and gives you results within 30 minutes without the need for a medical practitioner or sending a sample to our lab.
The Allergy Check Kit is a clinically proven blood test which measures the levels of IgE in your blood, confirming or discounting whether an allergy is the cause of your symptoms.
This self-screen kit will be sent directly to your address with all the information and instructions needed to take your blood sample with a small lancet and develop your results.
Review the easy 6-step instructions here
Sealed Test Unit (CE approved)
Providing you with a IgE blood test result of Positive or Negative.
Sterile Finger Pricker
Fast and virtually pain-free way of blood collection.
Blood Collection Tube
To collect your sample prior to placing in the testing unit.
Instruction and Interpretation Leaflet
Helping you complete the test and understand your results.
Your results
Following the provided instructions, your testing kit will generate a Postive or Negitive result to raised IgE levels in your blood (an indication of allergies).
Features and benefits:
Tests sensitivity to a range of allergies.
Easy to use in just 6 simple steps provided in the instructions.
No need to wait for a doctor's appointment.
Results available in 30 minutes.
Allergy testing is important as it stops life-threatening symptoms from presenting themselves. This is because you are able to avoid certain foods thanks to an allergy test, resulting in you being able to alleviate your symptoms.
SENSITIVITY TESTS
America's best non-invasive sensitivity test uses a small hair sample to test 970+ Foods, inhalants, vitamins and minerals.
Order today and join 1,000,000+ people who now understand their sensitivities and overall body health.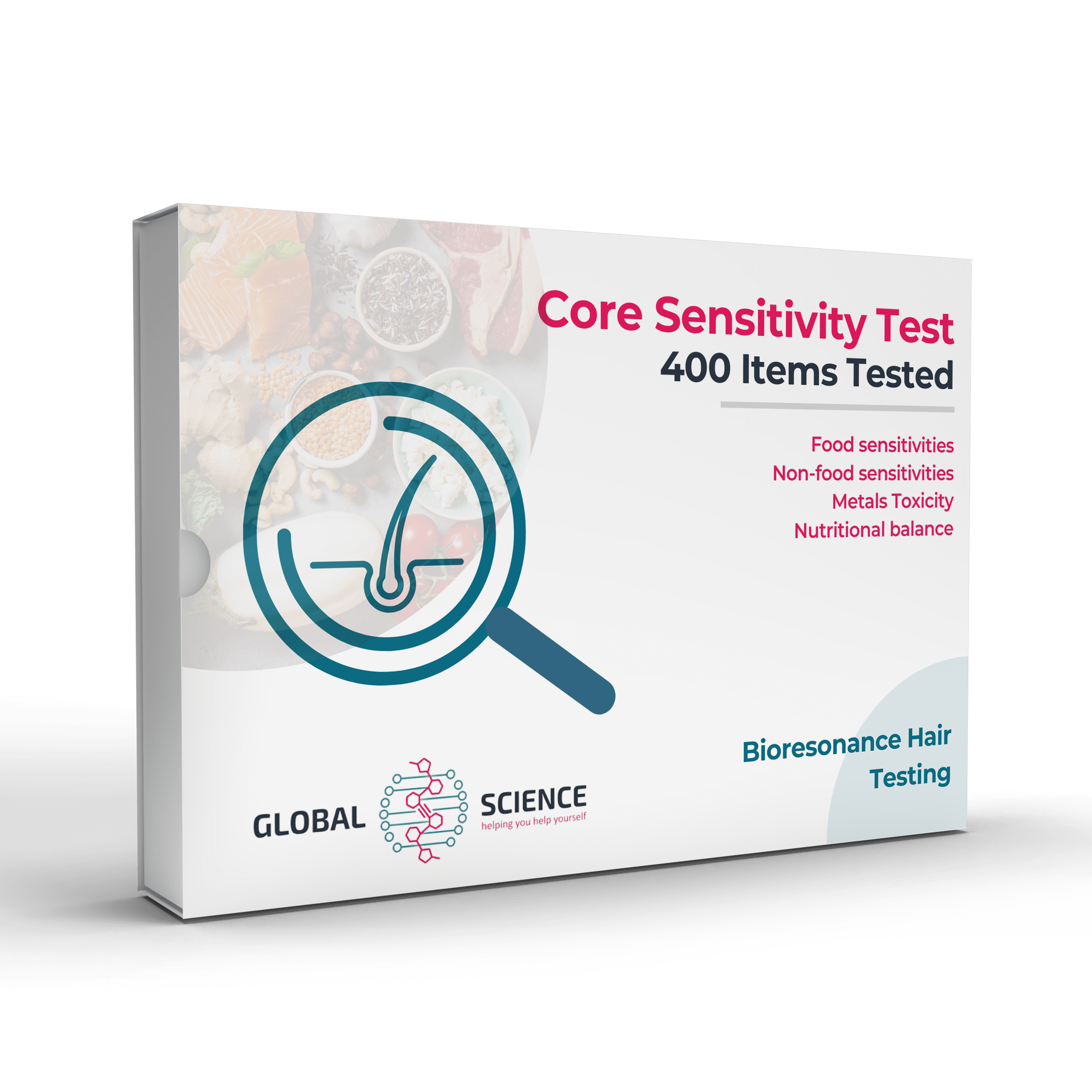 Core Sensitivity Test

WAS $97 NOW $37

SAVE $60

400 item food, environmental and metals sensitivity test.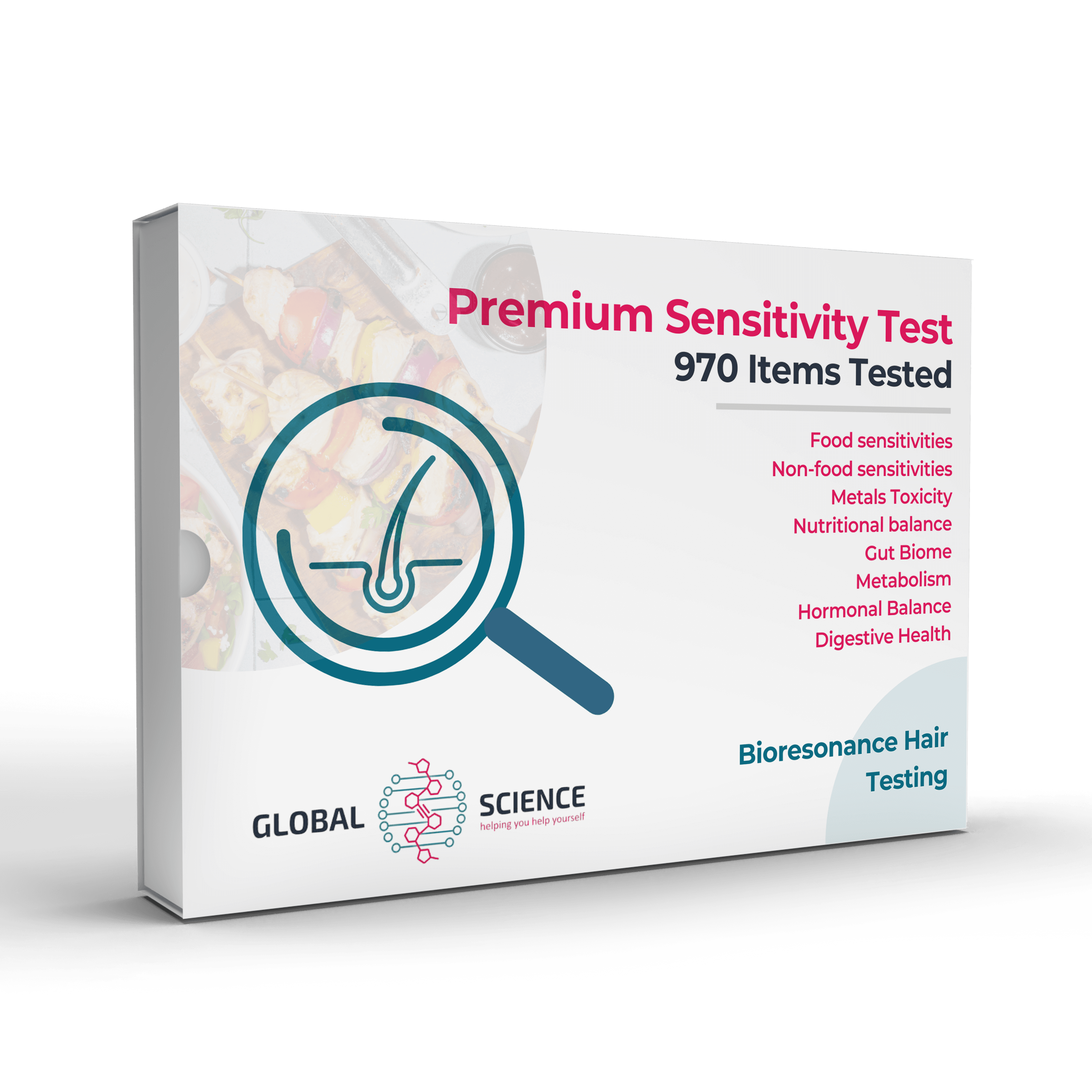 Premium Sensitivity Test

WAS $119 NOW $47

SAVE $72

970+ item comprehensive sensitivity and health test report.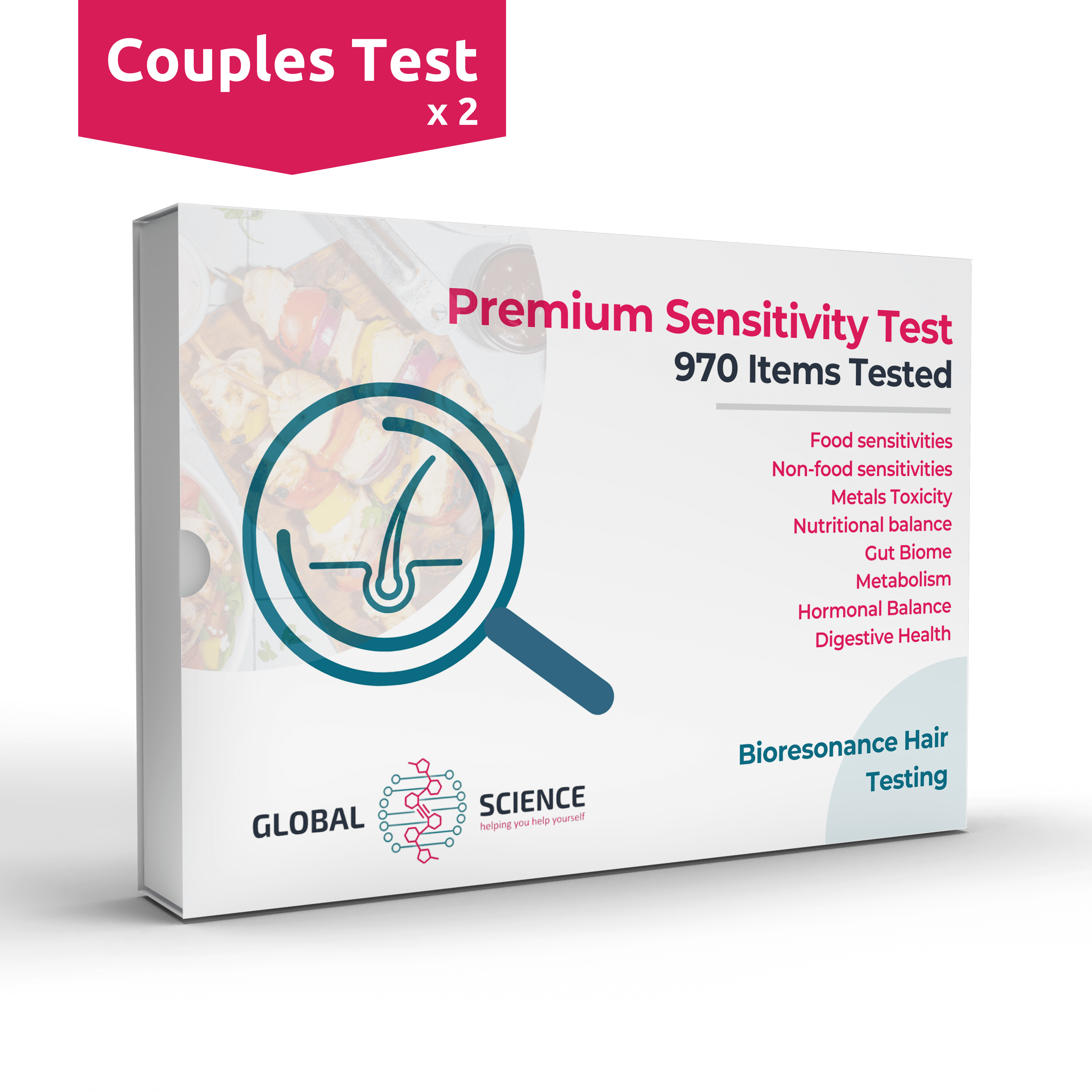 Premium Sensitivity Test x2

WAS $188 NOW $75

SAVE $113

Save more with our premium sensitivity test for two people.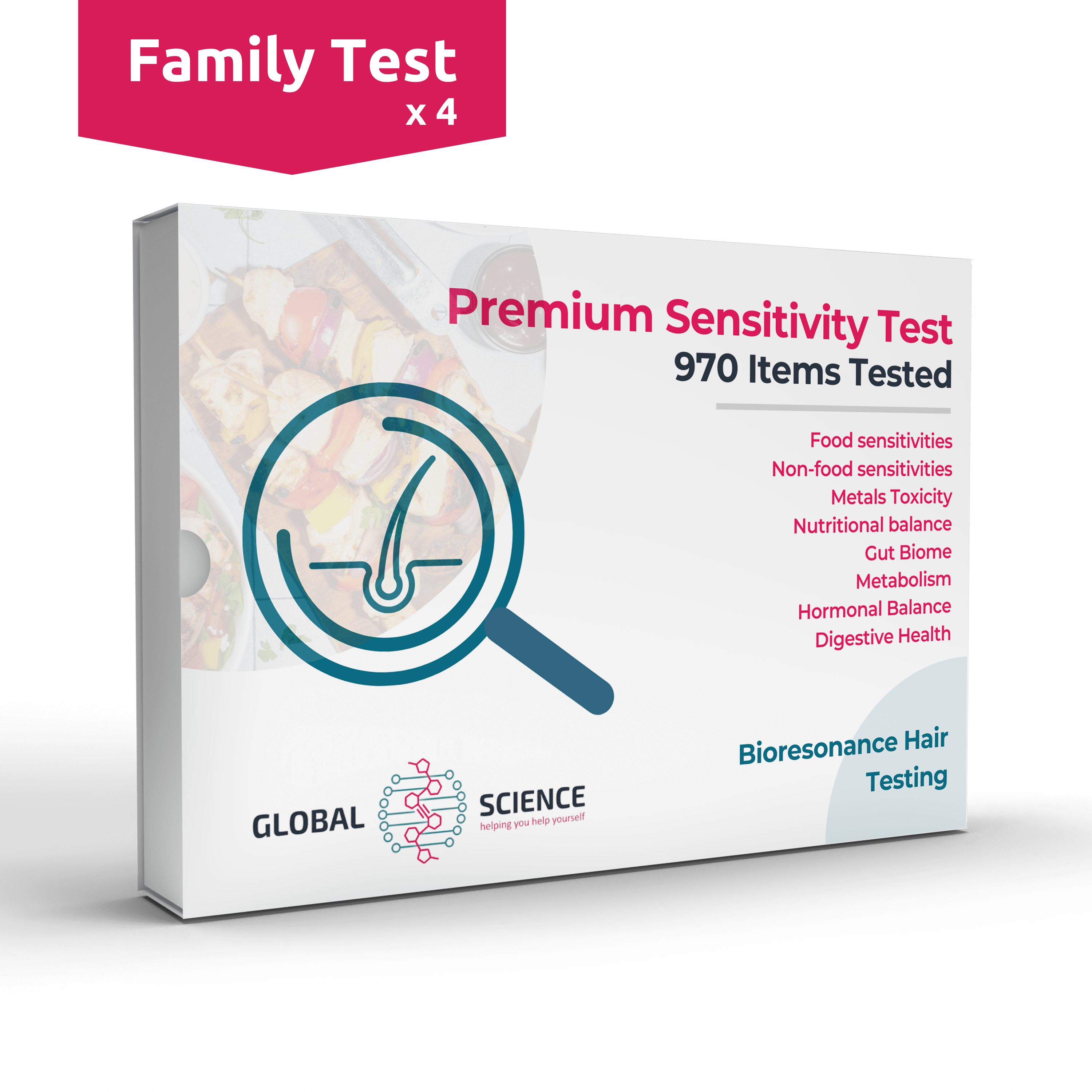 Premium Sensitivity Test x4

WAS $315 NOW $125

SAVE $190

Our best value and most comprehensive sensitivity test for four people.
ALLERGY & FOOD INTOLERANCE TESTS
Our clinically validated Allergy & Food Intolerance tests use a small blood spot sample to analyze IgE & IgG4 antibody reactions.
Take back control of your health and understand allergy or food intolerance symptoms fast!

'Voted Best Overall Blood Allergy Test by Verywell Health 2023'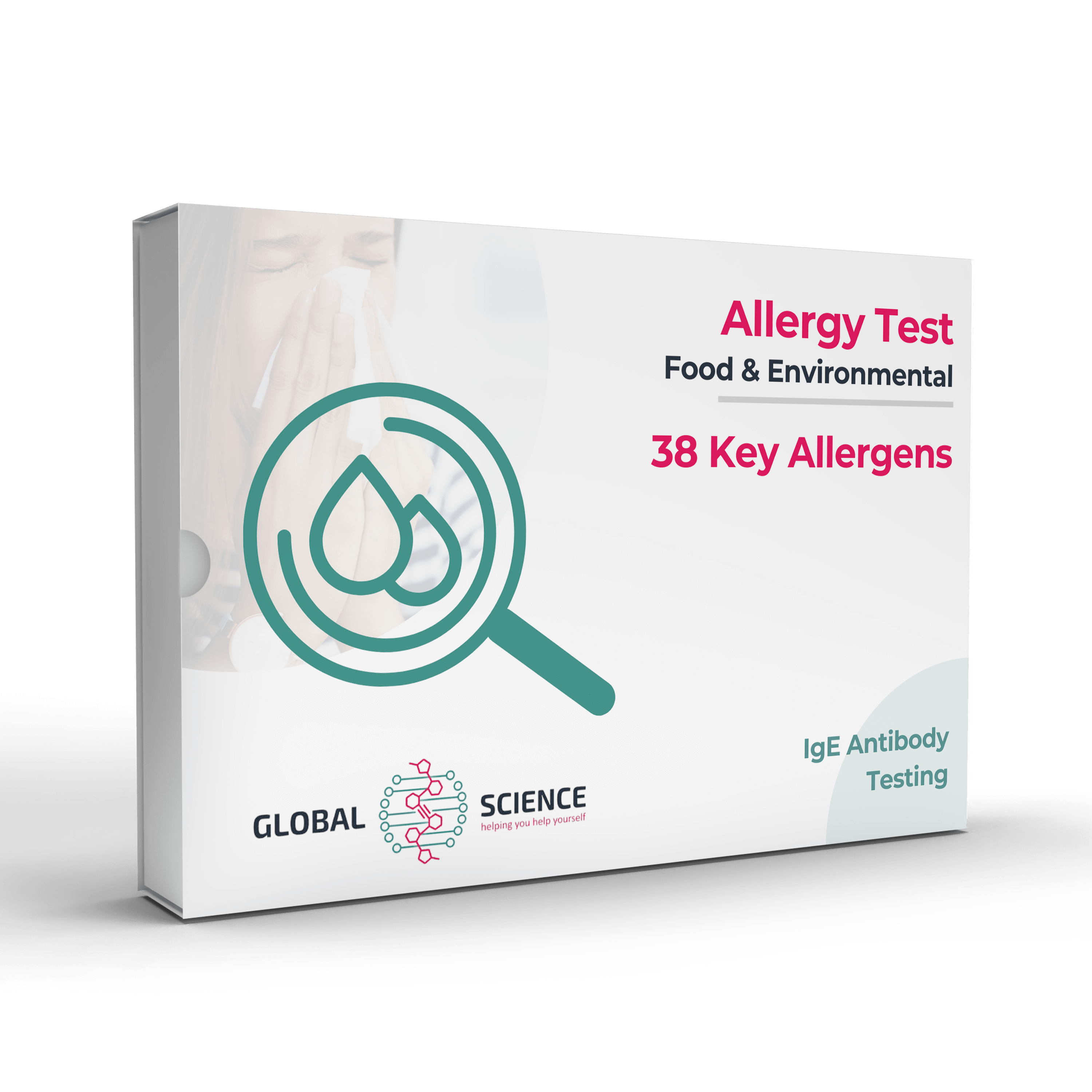 Allergy Test

WAS $159 NOW $99

SAVE $60

Essential Allergy testing of 38 food and environmental triggers.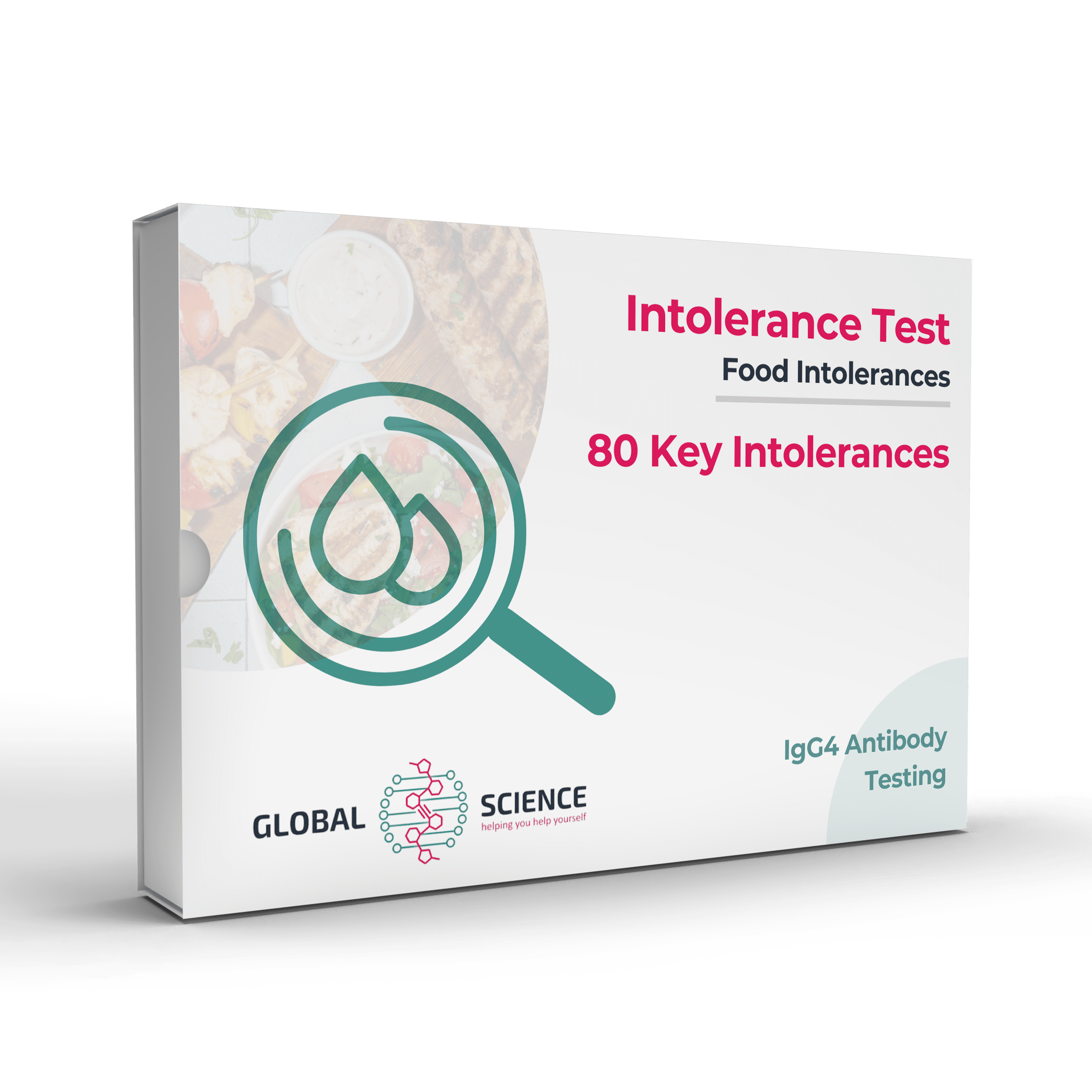 Food Intolerance Test

WAS $199 NOW $129

SAVE $70

Food Intolerance test of 80 frequent food and drink triggers.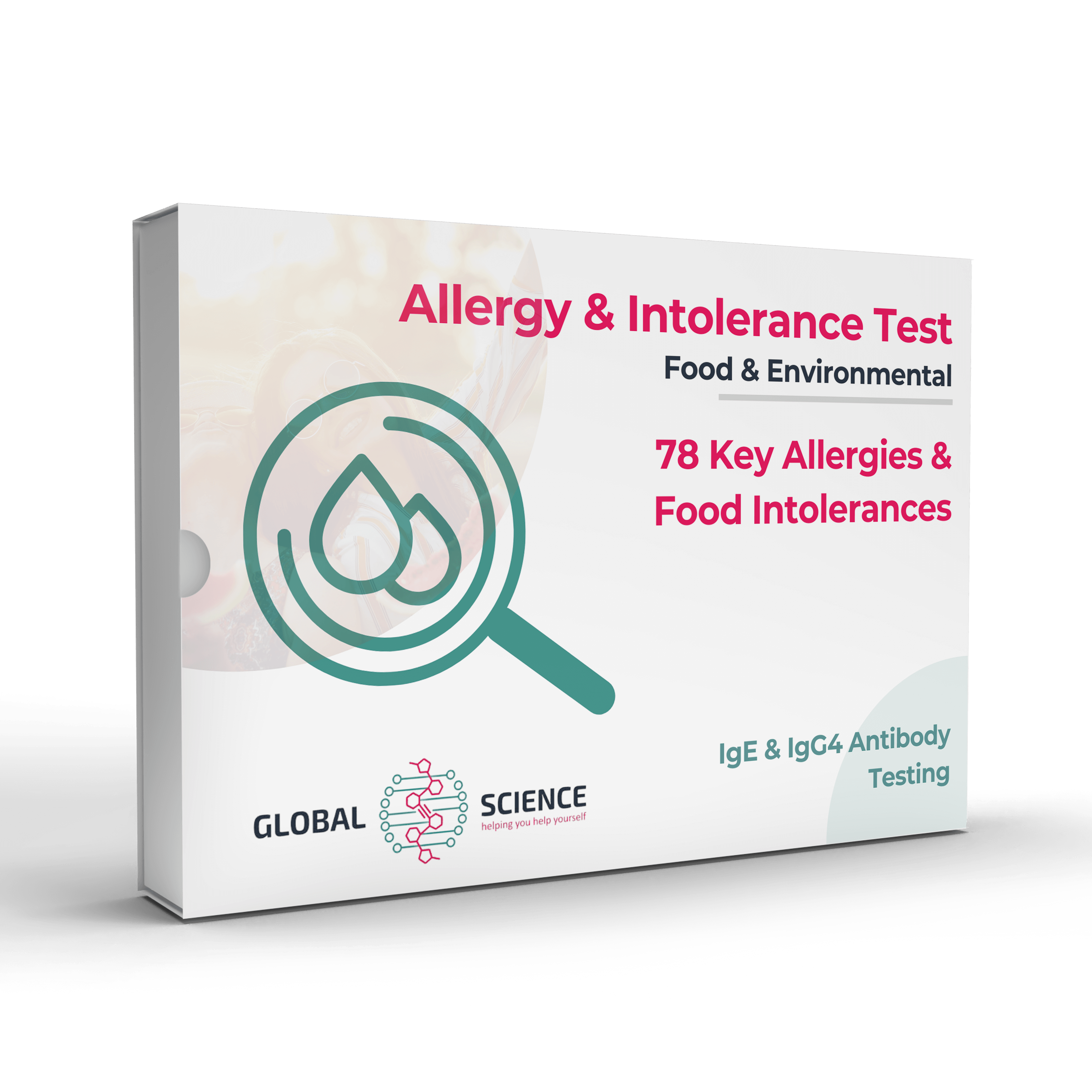 Allergy & Intolerance Test

WAS $249 NOW $169

SAVE $80

Combined Allergy & food Intolerance test of 78 frenquent triggers.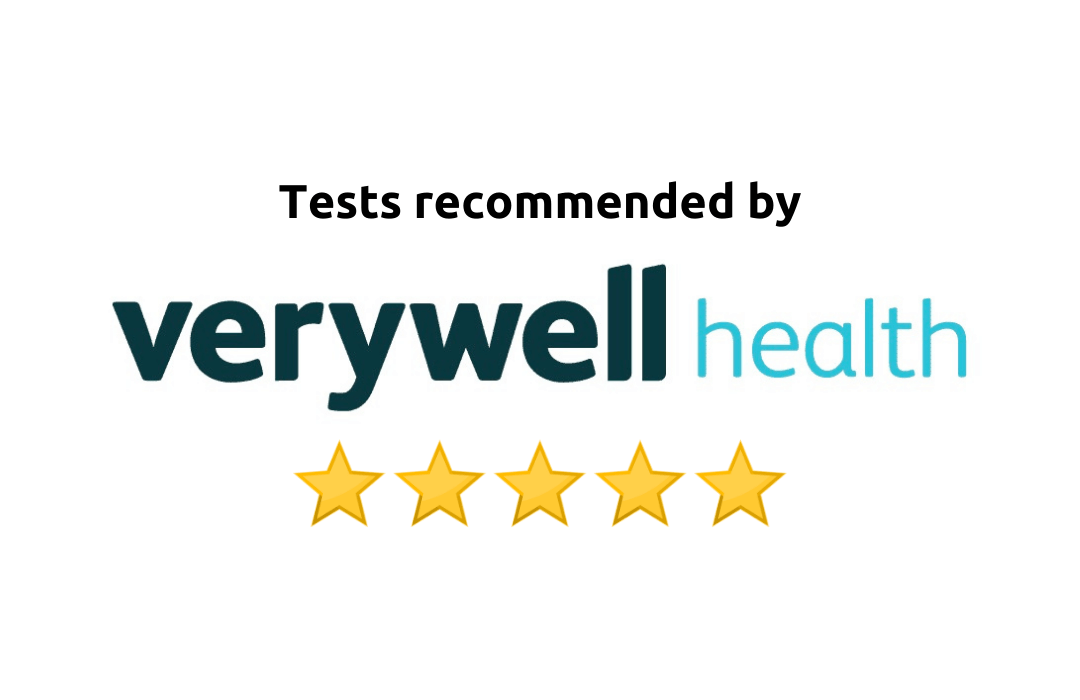 Take the next step to relieving your symptoms.
Order your test today…

STEP 1.
Select the test to suit your own or family's needs and order online.

STEP 2.
Look out for your order confirmation by email. Download your sample form.

STEP 3.
Complete the form and pop it in the post with a sample of hair.

STEP 4.
We'll send you the results in a clear comprehensive four page report.
What happens after I receive my results?
Once you have received your report, the first step is to try eliminating the suggested catalysts from your diet.
We provide FREE support on:
Embarking and gaining progress on an elimination diet